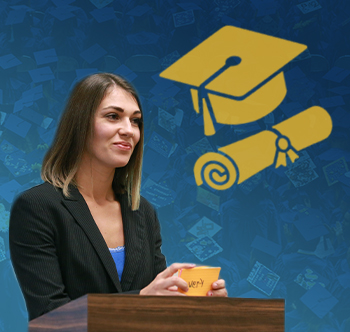 Get a bachelor's degree
Take your education to the next level and earn your bachelor's degree at SPC.
Learn More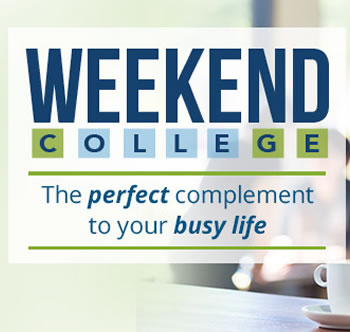 Weekend College
At SPC, you can earn certain degrees entirely on the weekends.
Find Classes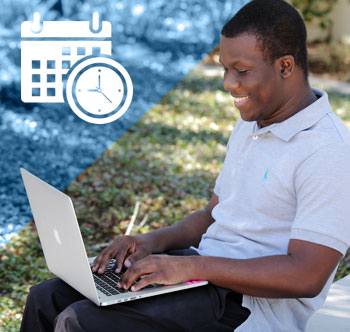 Search for Classes
Make more out of your Spring. Explore the classes we offer to earn your degree.
Search Now