Register for Summer
Get the classes you need during our summer term. Register or Apply Now. Summer classes start May 14.
Start Now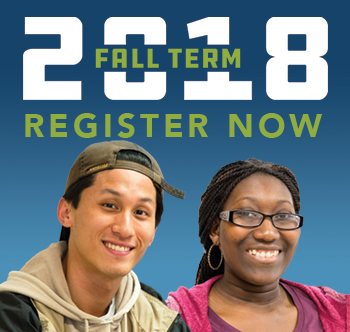 Register for Fall
Get the perfect schedule for Fall 2018. Register today.
Register Now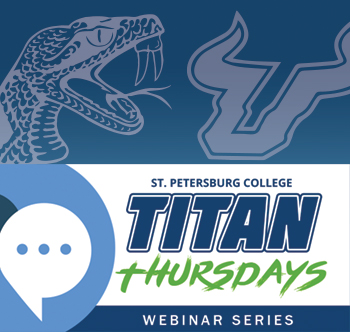 Guaranteed Admission
Earn an associate degree from SPC, then finish the program in a guaranteed spot at FAMU or USF.
Get the details