Website Integration
The process to integrate the two college websites into one comprehensive site is officially launched with the redesigned home page.
Learn More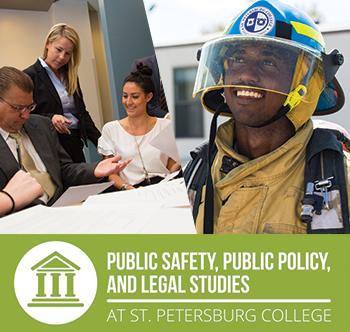 Public Safety Week
Join us at one or more of our events this week to learn about the many career opportunities in these exciting fields.
Get Started
Explore SPC
Tour one or more of our campuses between March 20-22. You can explore majors, clubs, campus life, and best of all – you can apply for free!
Reserve Your Spot