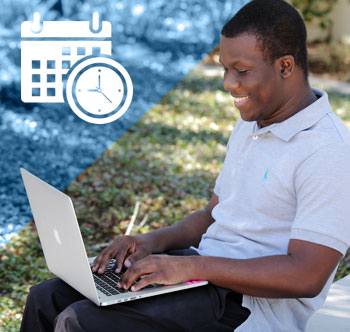 Classes on your schedule
Get your perfect schedule for Fall 2018 and find the classes you need.
Search Now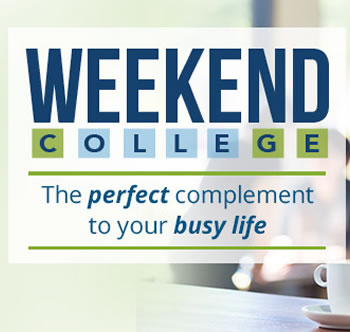 Weekend College
At SPC, you can earn an associate degree entirely on the weekends.
Weekend College
Find your perfect career
Use our self assessment tool to match your interests to a rewarding career.
Get Access Now