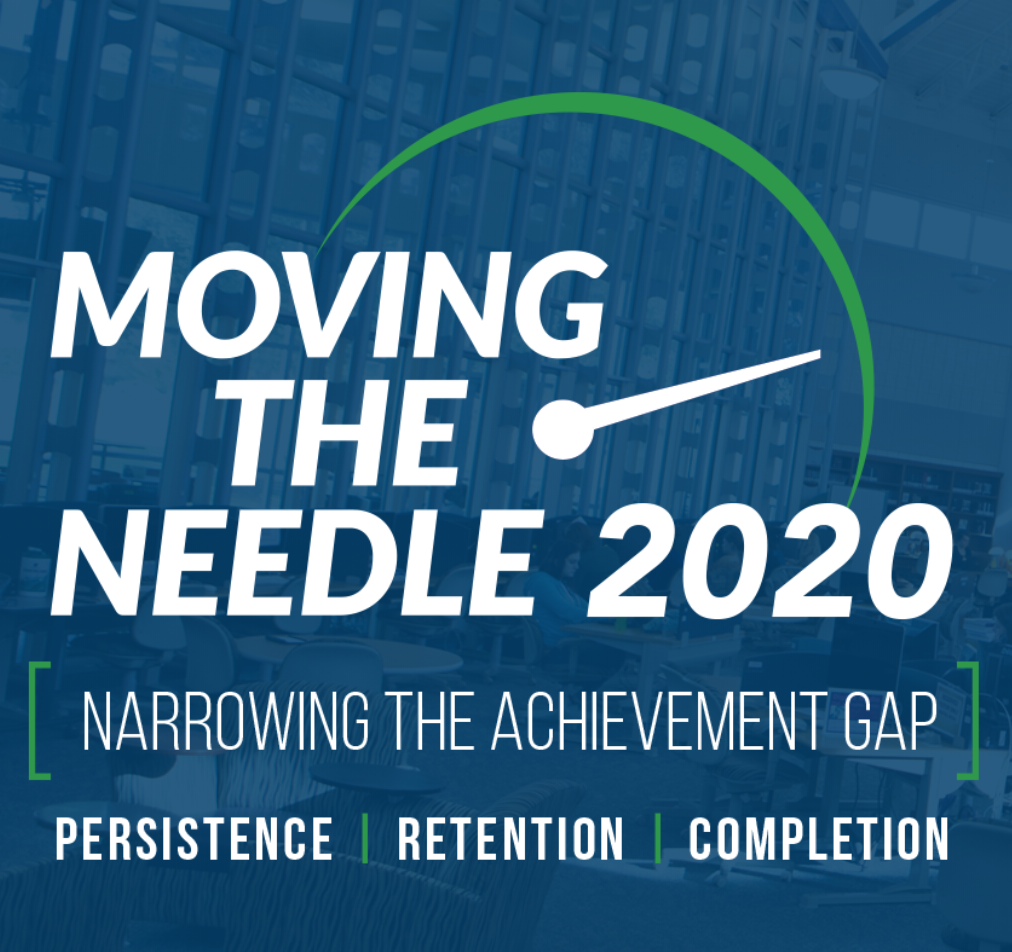 MOVING THE NEEDLE FOR STUDENT SUCCESS
Each year, St. Petersburg College hosts the Moving the Needle Conference, which brings together hundreds of educators from across the country to share best practices and learn new ways to improve the use of "real time" data for the purpose of increasing student success. Attendees from numerous institutions gather for keynote sessions, panel discussions, workshops and collaborative labs to discuss ways to improve data culture to help "move the needle" on student success initiatives.
2020 Moving the Needle Conference
Register for the 6th Annual Moving the Needle Conference. April 1-2, 2020. St. Petersburg College | Seminole Campus | Seminole, Florida.
What others are saying

"What I really like about this conference is it's focused on actionable data – how to get the right information to the right folks at the right time."

Polk State College
Moving the Needle Conference News
The fifth annual Moving the Needle Conference hosted more than 225 individuals representing 38 different colleges and universities. The theme, Supporting Students with Care and Innovation, encouraged attendees to consider fulfilling the basic needs of their students as a means of support.

The focus of the 2017 conference was "the art of student engagement in today's data-driven culture," which hones in on the need to meet the unprecedented demand for accountability and student success.

Keynote speakers and panelists were: Dr. Davis Jenkins, Senior Research Associate at the Community College Research Center; Kerin Hilker-Balkissoon, Executive Director of College and Career Pathways at Northern Virginia Community College; Amy Takayama-Perez, Dean of Admissions at George Mason University; Dr. Karen Stout, President and CEO of Achieving the Dream; and Dr. Rob Johnstone, Founder and President, National Center for Inquiry Improvement.