Spring Term Sessions
St. Petersburg College offers multiple sessions and starting date options during the Spring Term so you can fit your classes around family, work and fun. Choose from our regular 16-week session or from one of our shorter 8 or 12-week sessions. We also offer Weekend College, where, in select programs, you can complete an entire degree with online and weekend classes.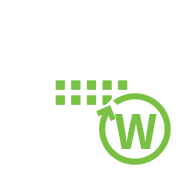 Winter Session
Get ahead with our Winter Session from Dec. 14–Jan 10.
Find Winter Classes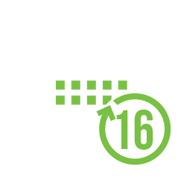 Regular Full Term
Our traditional 16-week session runs from Jan. 11–May 7.
Find 16-Week Classes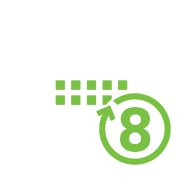 First 8-Week Session
Our first 8-week session runs from Jan. 11 to March 5.
Find 8-Week Classes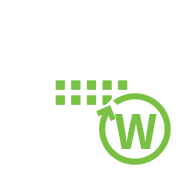 Weekend College
Weekend College sessions meet on weekends from Jan. 15–May 2.
Find Weekend Classes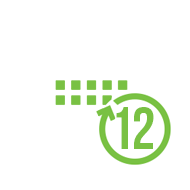 12-Week Express
Our shorter 12-week Express Session runs from Feb. 8-May 7.
Find 12-Week Classes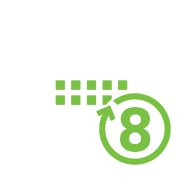 Second 8-Week Session
Our second 8-Week Spring classes are held from March 15 to May 7.
Find 8-Week Classes