Resources for Life Issues
The following is a list of support resources available to SPC students.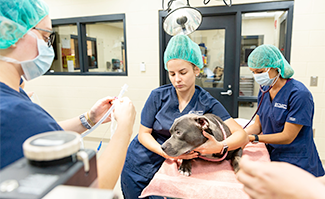 Connections Program at HEC
The Connections Program supports Health Education Center students pursuing diplomas, certificates or A.S. degrees.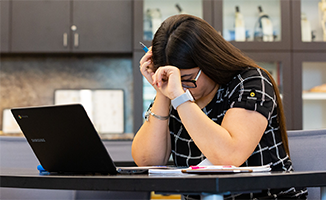 Counseling Services
SPC partners with BayCare Behavior Health to provide students with three FREE counseling sessions.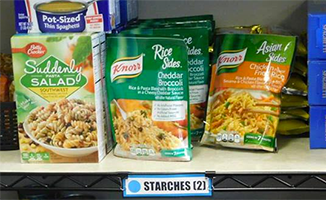 Food Pantry
Visit a campus food pantry and show your Student ID to shop for snacks or groceries.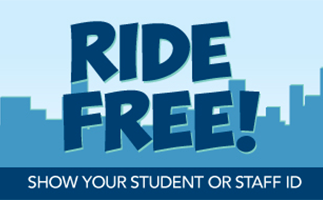 Free Bus Rides
As an SPC Titan, you can ride Pinellas County Transit Authority buses free with your Student ID.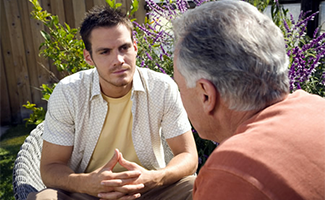 Resources for Life Issues
Check our list of external resources that you may find helpful for specific issues.