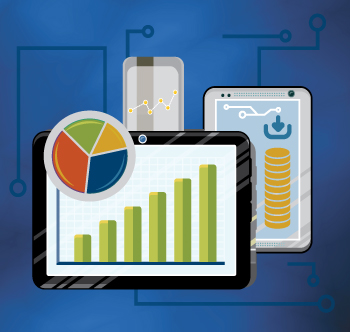 Best Online Programs
SPC received top marks on U.S. News & World Report's 2021 Best Online Programs list.
See Rankings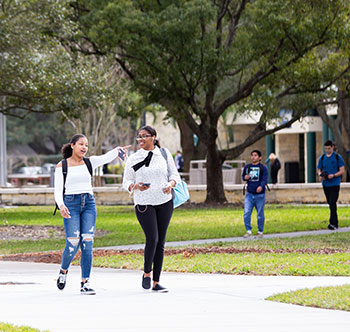 Community Week Events
Explore our Science and Mathematics Career and Academic Community Feb. 22 - 28.
Get Started
Workforce Education
February is Career and Technical Education Month, and SPC has a number of these programs offering short-term training and in-demand skills.
Learn More