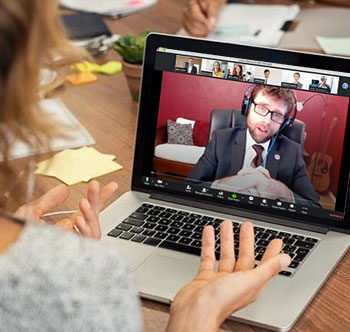 Register for SPC Live Online Classes
Regularly scheduled courses offer a virtual classroom experience. Interact with faculty and peers, access class resources, all in real time.
Find Live Online Classes Now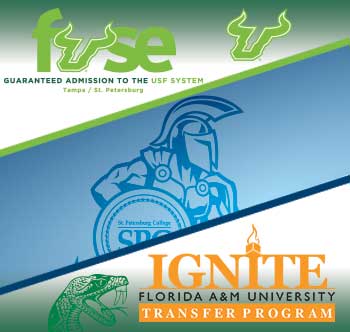 Guaranteed Transfer
Earn your bachelor's degree faster by starting at SPC and finishing at Florida A&M University or the University of South Florida.
Learn More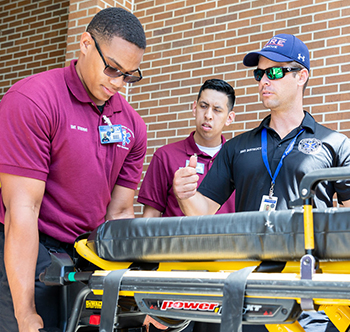 Support Nursing and EMS Scholarships
Honor health care workers by supporting scholarships for future nurses and EMS professionals.
Donate Today