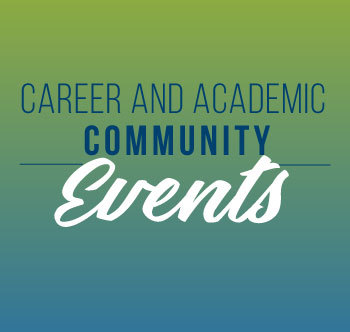 Community Week Events
Explore our Education Community Week Events Nov. 18 - 23.
Get Started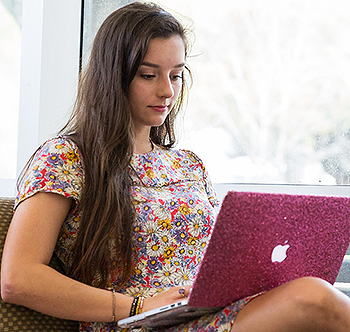 Titans Live Webinars
Learn about getting started at SPC, bachelor's programs and financial aid at one of our upcoming webinars.
Sign Up
Weekend College
At SPC, you can earn certain degrees entirely on the weekends.
Find Classes