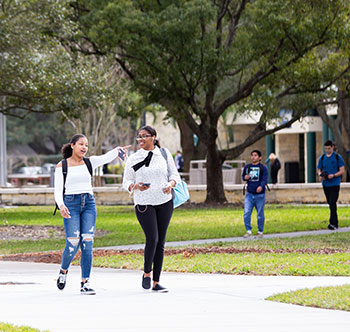 Community Week Events
Explore our Arts, Humanities, and Design Career & Academic Community Nov. 29-Dec. 5.
Get Started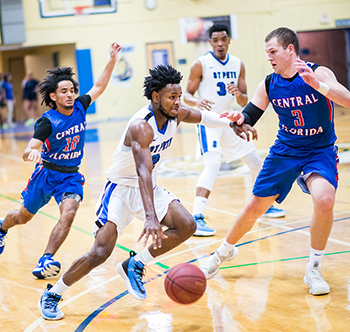 Open House 2021
Visit SPC during our FREE open house events and learn about our degree and training opportunities. Events start Nov. 9.
Join Us
Make a difference
Support the college by donating to the SPC Titan Fund for Giving Tuesday 2021.
Give Today