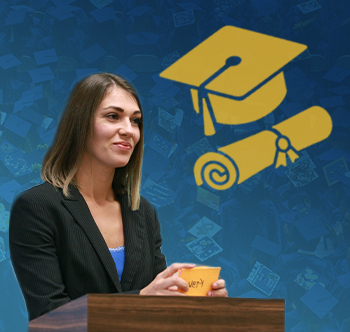 Get a Bachelor's Degree
Take your education to the next level and earn your bachelor's degree at SPC.
Learn More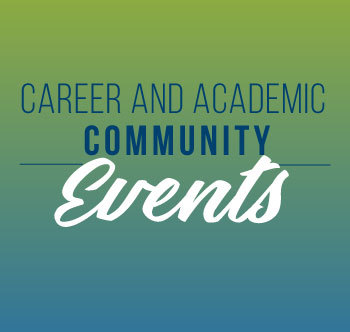 Community Week Events
Explore our Engineering, Manufacturing and Building Arts Community Week Oct 14 - 19.
Get Started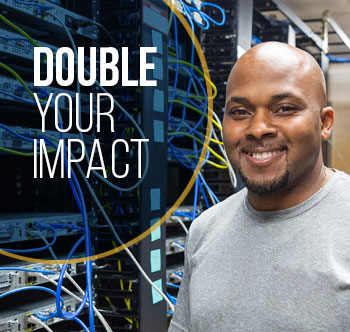 Give to the Titan Fund
Support scholarships and more. Contribute by Dec. 31, and your gift will be doubled.
Donate Today