Best Online Programs
SPC received top marks on U.S. News & World Report's 2021 Best Online Programs list.
See Rankings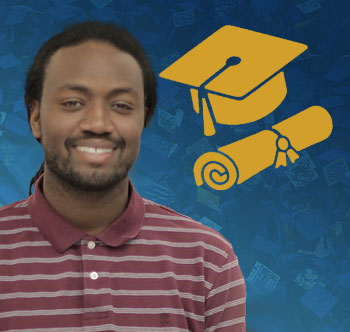 Earn Your Bachelor's Degree
Take your education to the next level and get your bachelor's degree at SPC.
Explore Degrees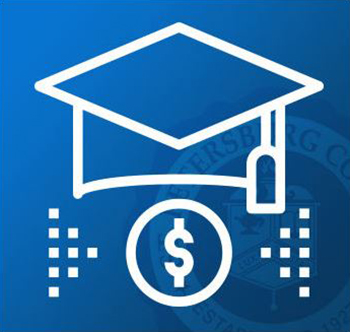 Apply for Scholarships
The SPC Foundation offers hundreds of Fall scholarships for new and returning students. Fill out your application by May 19.
Get Started