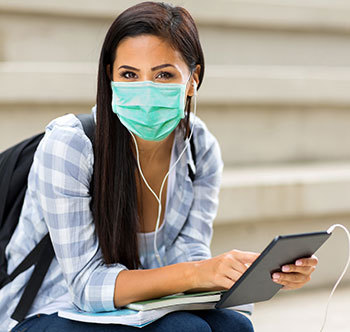 SPC Comeback Plan
The college plans a phased reopening of campuses with some face-to-face classes this Fall Term.
Learn More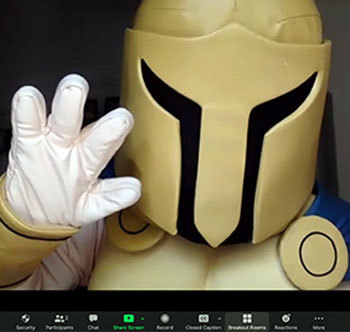 Community Week Events
Explore our Communications Career and Academic Community Oct. 26-Nov. 1.
Get Started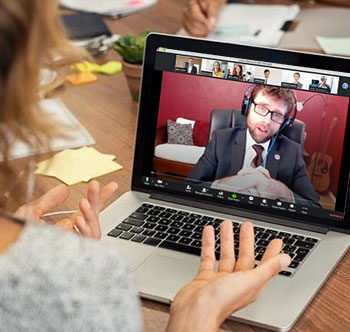 Register for SPC LIVE Online Classes
Regularly scheduled courses offer a virtual classroom experience. Interact with faculty and peers, access class resources, all in real time.
Find LIVE Online Classes Now