Future Titans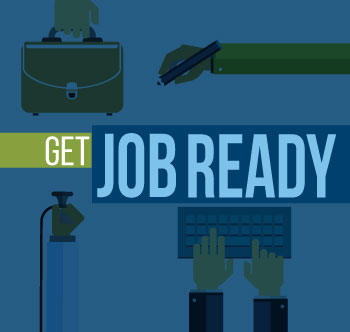 Fast Training for Your Next Job
Need a new career? Get job ready at SPC with short-term, online training options for hot job opportunities in the Tampa Bay area.
Learn More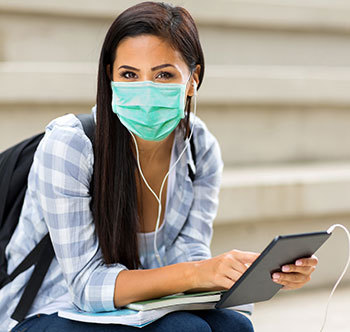 SPC Comeback Plan
The college plans a phased reopening of campuses with some face-to-face classes this Fall Term.
Learn More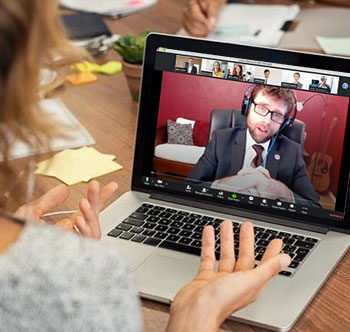 Register for SPC LIVE Online Classes
Regularly scheduled courses offer a virtual classroom experience. Interact with faculty and peers, access class resources, all in real time.
Find LIVE Online Classes Now
Popular Links
Welcome to SPC!
Whether you just finished high school, want to transfer from another college, or attend school and work, we welcome you as a Titan.
Get Started at SPC
Popular Links
Degrees and Training
We offer more than 100 academic programs, from career training to university transfer options to bachelor's degrees.
Find a Degree
Popular Links
Why SPC
Affordable tuition, small classes, unwavering support. SPC is your first choice for earning the degree that can change your life.
Discover SPC