Friends + Partners
Academic excellence, economic mobility and community engagement are the three commitments of St. Petersburg College. At SPC, a large part of our mission is to embody a Community of Care, meaning we want to make sure that the entire SPC family - faculty, staff and students - as well as the surrounding communities, have what they need to lead a healthy and productive life.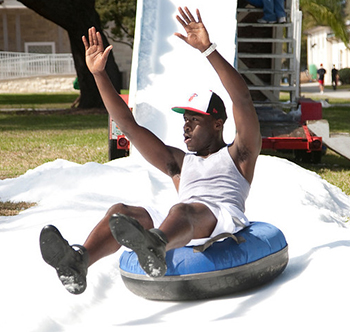 Open House 2021
Visit SPC during our FREE open house events and learn about our degree and training opportunities. Events start Nov. 9.
See All Events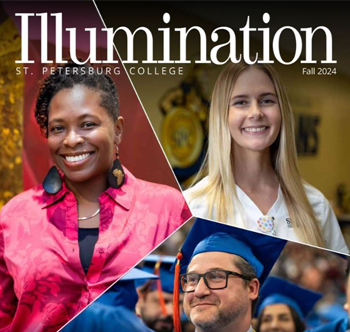 New Look, New Magazine
Learn more about SPC in the Fall 2021 issue of the college's redesigned magazine, Illumination.
Read About SPC
Make a difference
Support the college by donating to the SPC Titan Fund for Giving Tuesday 2021.
Give Today