Friends + Partners
Academic excellence, economic mobility and community engagement are the three commitments of St. Petersburg College. At SPC, a large part of our mission is to embody a Community of Care, meaning we want to make sure that the entire SPC family - faculty, staff and students - as well as the surrounding communities, have what they need to lead a healthy and productive life.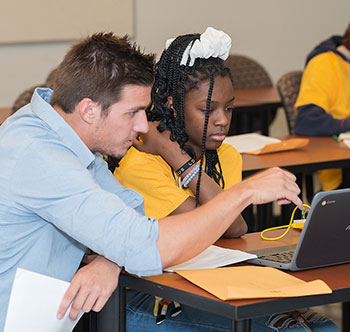 College for Kids
Looking for summer activities for K – 8th graders? Registration is open for this fun seven-week program.
Save Your Spot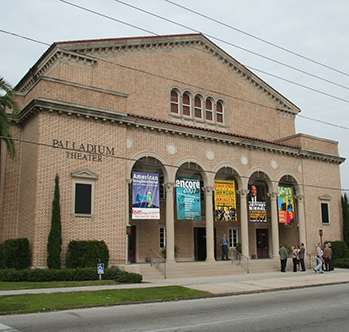 The Palladium Theater
This venue features two performance spaces: The Stavros Great room, with intimate seating for 150, and the Hough Concert Hall, which is both beautiful and spacious, which seats 850.
Learn More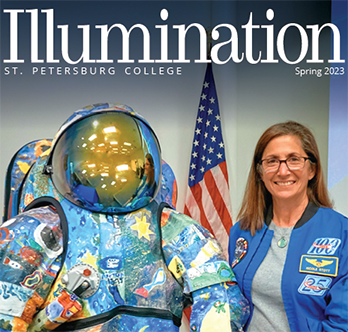 Spring Magazine
Learn more about what's happening at SPC in the Spring 2023 edition of the college's magazine, Illumination.
Read About SPC