Friends + Partners
Academic excellence, economic mobility and community engagement are the three commitments of St. Petersburg College. At SPC, a large part of our mission is to embody a Community of Care, meaning we want to make sure that the entire SPC family - faculty, staff and students - as well as the surrounding communities, have what they need to lead a healthy and productive life.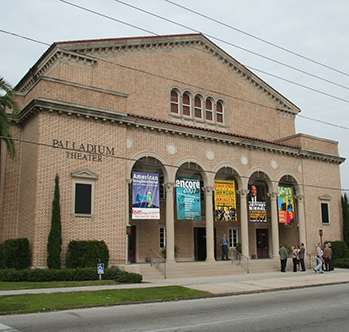 The Palladium Theater
This venue features two performance spaces: The Stavros Great room, with intimate seating for 150, and the Hough Concert Hall, which is both beautiful and spacious, which seats 850.
Learn More
MECCA Fall 2023
Explore career possibilities and technology in the fields of manufactuirng, engineering, construction and architecture on Oct. 3.
Get More Expo Info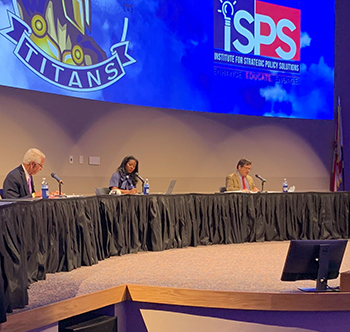 Institute for Strategic Policy Solutions
Join the conversation and take part in nonpartisan public policy programs offered through ISPS.
Get Involved