Current Students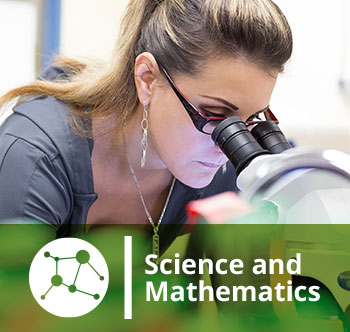 Community Week Events
Explore our Science and Mathematics Community Week Oct 21 - 26.
Get Started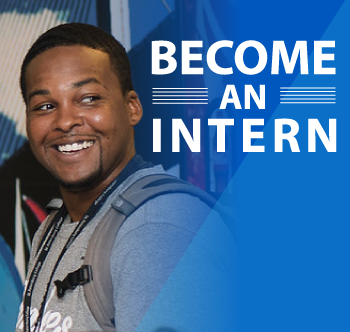 Apply for Spring Internships
Earn college credit while gaining valuable work experience.
Learn More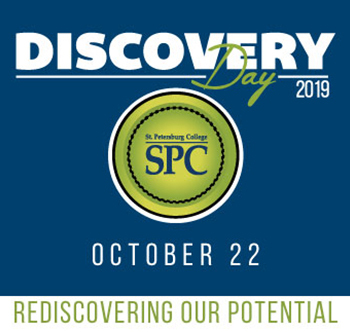 Discovery Day
St. Petersburg College will be closed Tuesday, Oct. 22 for Discovery Day, the college's annual professional development event.
Learn More
---
Services at Your Fingertips
Popular Links
Academic Resources
From free tutoring to libraries, we offer many ways to stay on track in your education.
Academic Resources
Popular Links
Student Support Services
Your success is our priority at SPC, where you'll find friendly faces on your road to graduation.
Student Support Services
Popular Links
Student Life
You're a Titan! It's time to make the most of your college experience at SPC.
Student Life