Explore art and culture at St. Petersburg College
SPC students and local community members have access to a variety of state-of-the-art performance venues, exhibit galleries and museums where our students' talents take center stage.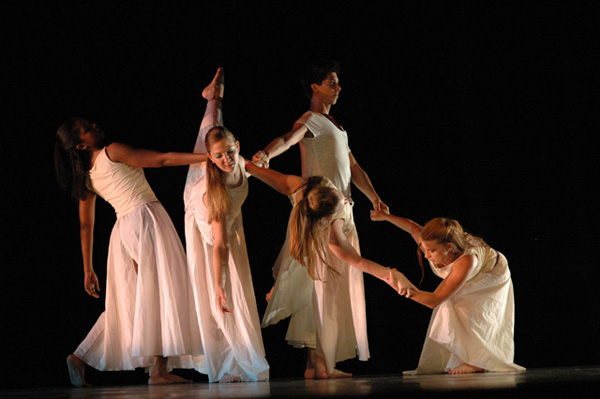 Comotion Dance Theater
CoMotion, based at the St. Petersburg/Gibbs Campus, is the resident dance company at SPC and is locally recognized for its professional quality performances. Scholarships are available to talented dance students.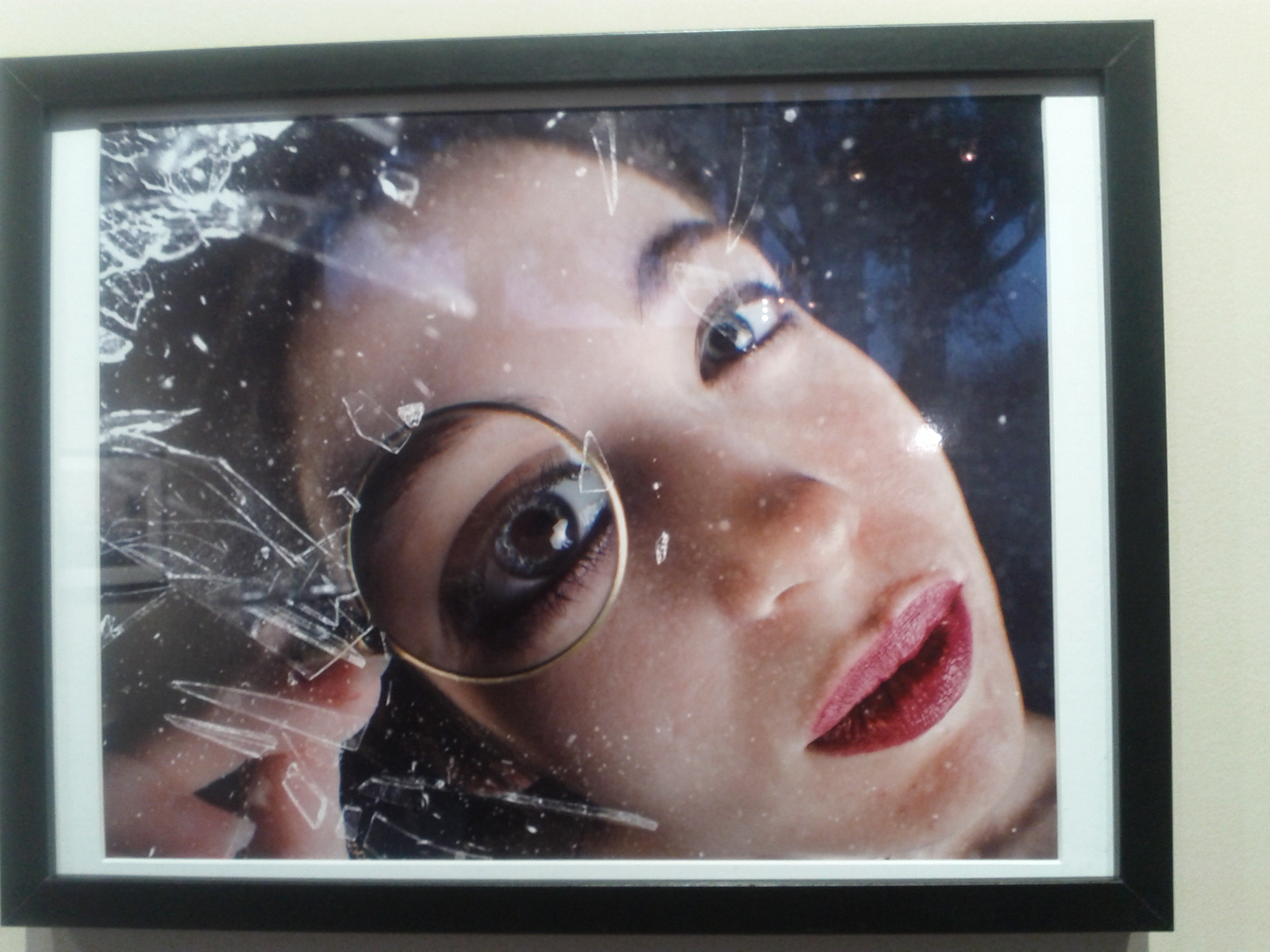 Crossroads Gallery
Featuring regular exhibits of work from students and visiting artists, this gallery on the Clearwater Campus is open Monday-Thursday, 9 a.m. to 5 p.m. and Fridays from 9 a.m. to 2 p.m. For more information, please call 727-791-2548.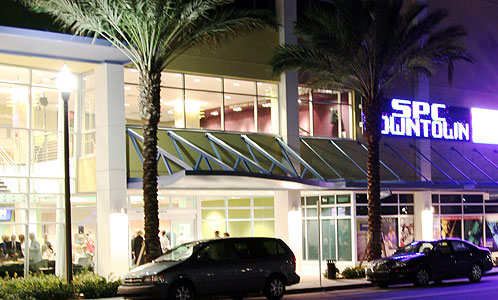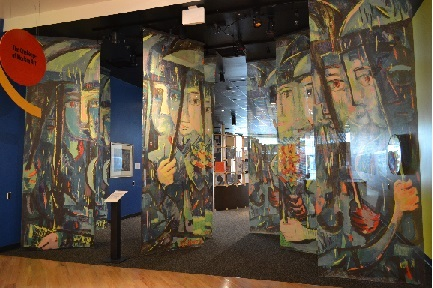 Leepa-Rattner Museum of Art
Located on the Tarpon Springs Campus, the Leepa-Rattner Museum of Art hosts 20th century collection centers around the work of Allen Leepa, Esther Gentle and Abraham Rattner.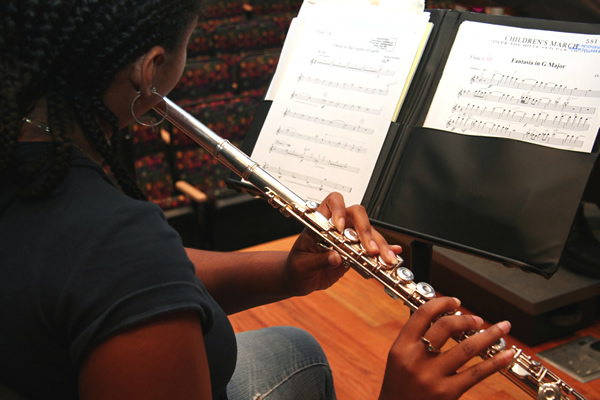 Musical performances
Whether you want to attend a performance or be part of it, we offer the following musical performance opportunities: Community Chorus, Community Concert Band, Steel Drum Ensemble and Community Band.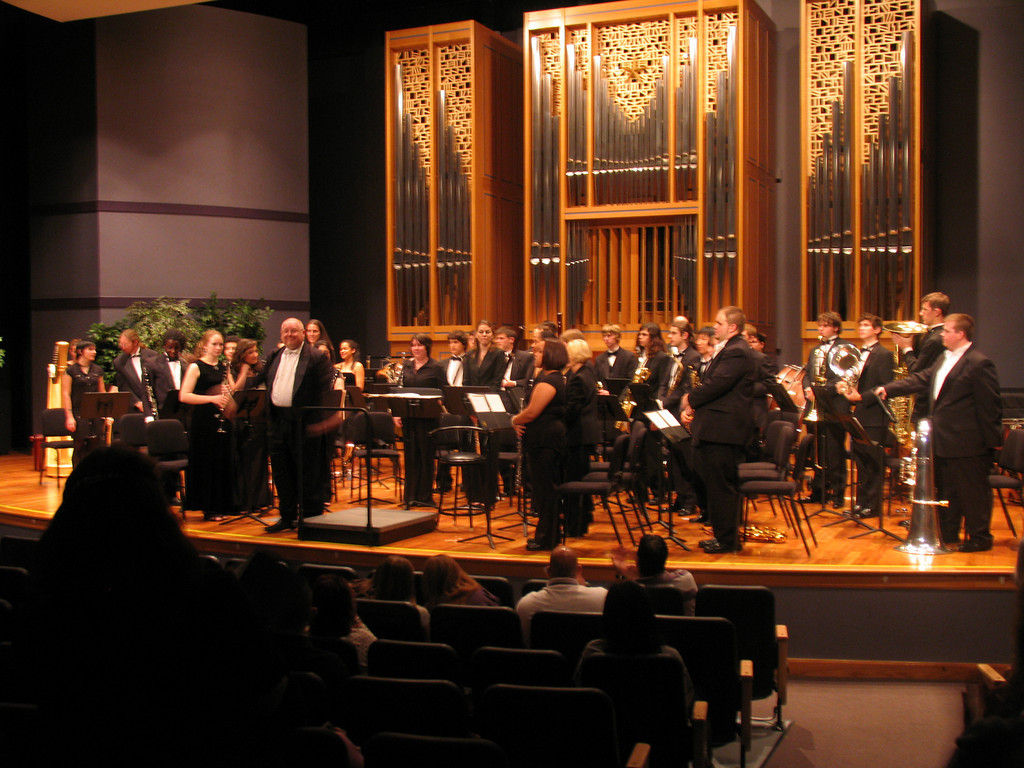 Music Center
Located on the St. Petersburg/Gibbs Campus, this state-of-the-art performance hall seats 310 people and is equipped with state-of-the-art sound and video projection systems. The Music Center features two Steinway concert grand pianos and a magnificent Heissler pipe organ built in Germany and later shipped and reassembled on site.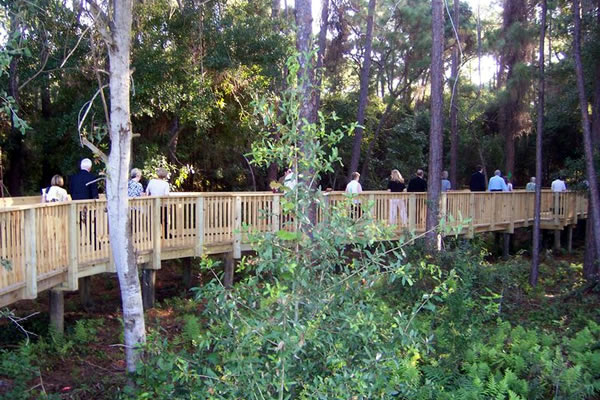 Natural Habitat Park
In a small corner of Seminole, SPC's 40-acre Natural Habitat Park on the Seminole Campus features a 200-yard boardwalk and 12 viewing stations.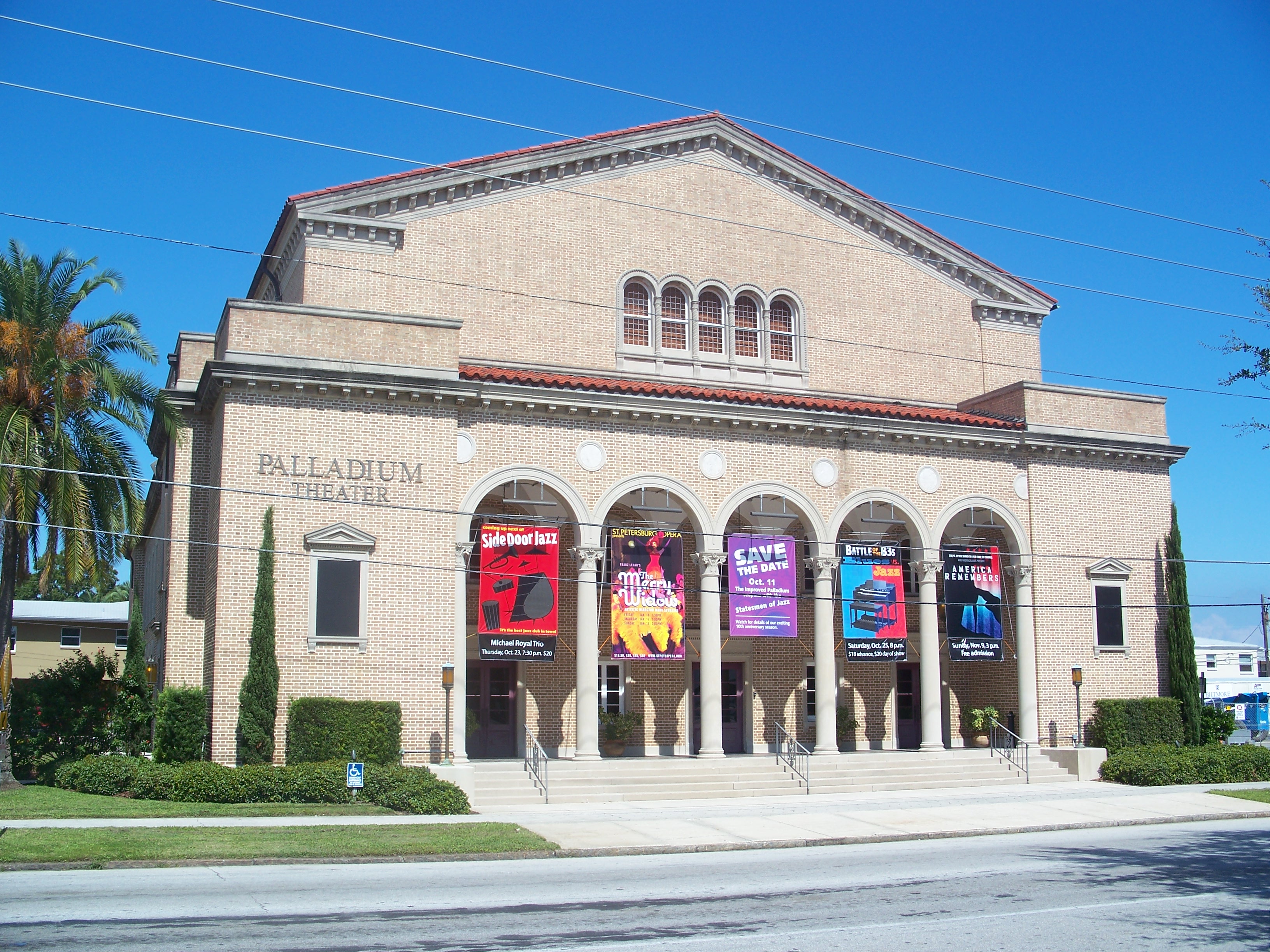 Palladium at SPC
The historic Palladium Theater is consistently ranked as one of Tampa Bay's best, most affordable venues for classical, jazz, blues, theatre, opera, Celtic, comedy, dance, educational, literary, community events, and more. Located in downtown St. Petersburg, this Palladium became part of St. Petersburg College in early 2007.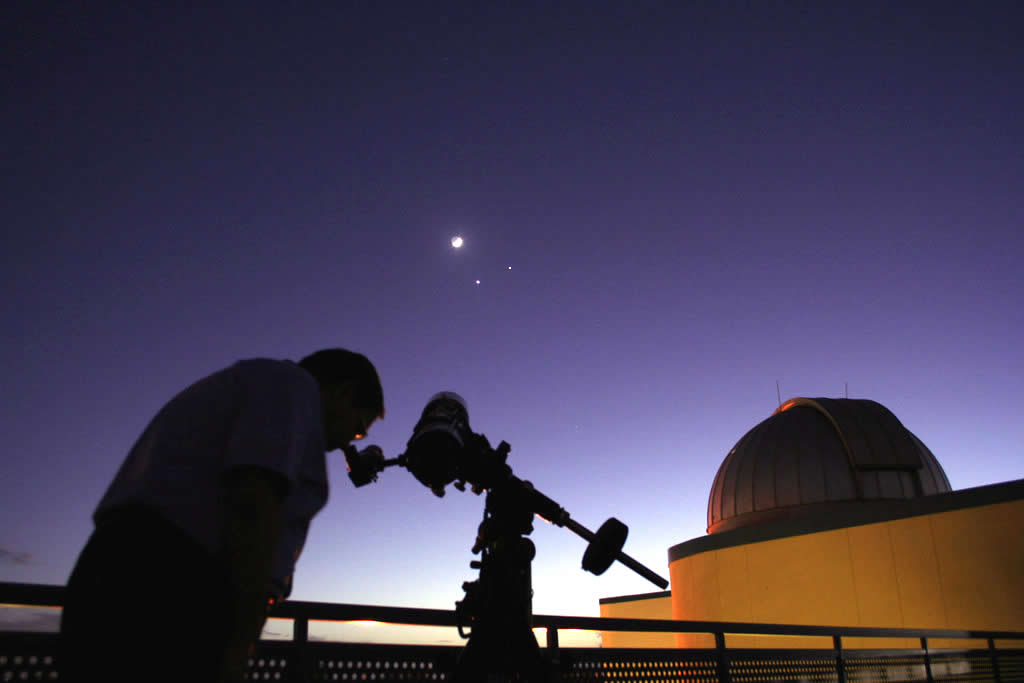 Planetarium and Observatory
The St. Petersburg College Planetarium and Observatory offers two free public shows every Friday night when classes are in session.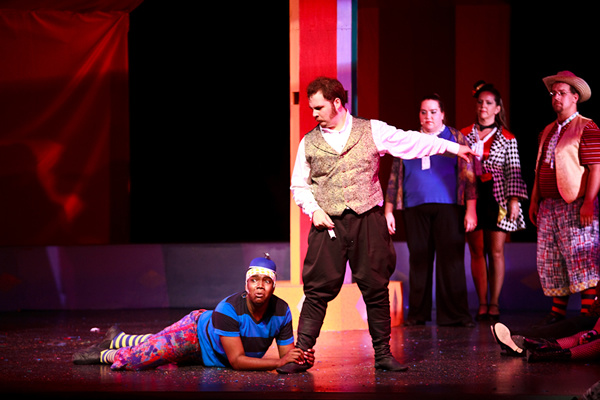 Theater Arts
From acting, stage production, costume and set design to house management, our theater program helps students explore their creativity. Our theater facilities include the 500-seat Clearwater Arts Auditorium and the Palladium Theater in St. Petersburg.