Student Support Resources
We are glad you're an SPC Titan! Here, you will find support throughout your educational journey. We can guide you in exploring careers, planning your academic schedule, and finding specific resources to meet your needs. Your success is our priority. Accessibility Services
Accessibility Services works with students who have disabilities to provide and arrange reasonable accommodations.
Request Accessibility Services Campus Safety
SPC is dedicated to ensuring the safety and security of students, staff and visitors so that you enjoy your time here.
Learn about Campus Safety Career and Academic Advising
Contact your advisor for help with career exploration or course selection.
Contact Your Advisor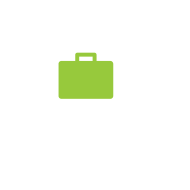 Career Services
Career Services can help you explore careers and internships that fit your goals.
Discover Career Services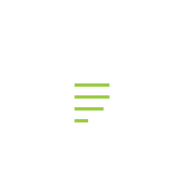 Help Desk
Our help desk is open seven days a week to assist you with technical issues.
Contact the Help Desk Retention Services
Our success programs for first generation and returning college students can keep you on track.
Retention Services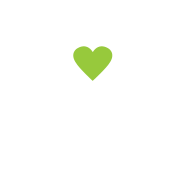 Student Assistance Programs
Find the tools to help you manage college stress.
Student Assistance Programs Student Services
The service you need is at your fingertips in our Student Services hub.
Find a Student Service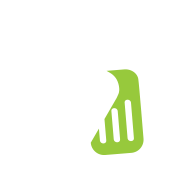 Veterans Services
SPC is here to guide you in starting, continuing or resuming your education.
Veterans Services