Academic Resources
As a Titan, you will enjoy a wide variety of resources to help you complete your education at SPC. We can guide you in choosing the right degree program, finding the perfect tutor and workshops, meeting your graduation requirements and helping you get job ready through career development services.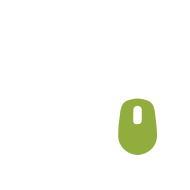 College Catalog
Check official policies and Board of Trustees rules in the college catalog.
Review the College Catalog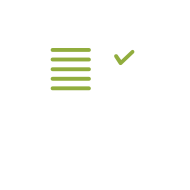 Class Registration
Stay in the know about dates and deadlines to know when to register for classs.
See Registration Dates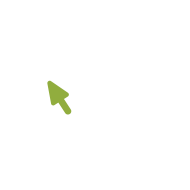 Degrees & Training
At SPC, you'll find more than 110 degree and certificate programs.
Find a Program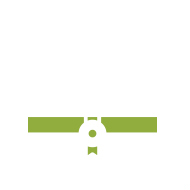 Graduation
You did it! Graduation means you completed all of your degree requirements.
Get Ready to Graduate Honors Program
SPC's Honors Program encourages our most talented and motivated students.
Discover our Honors Program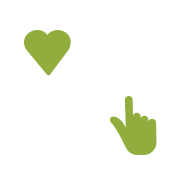 Learning Resources
We offer free tutoring, research guides and libraries on seven campuses.
Find a Learning Resource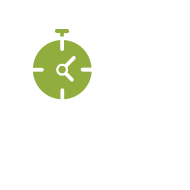 Testing
We offer testing services for students on campuses and online.
Visit a Testing Center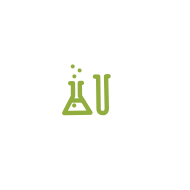 Textbooks
From bookstores to book swaps, we offer many ways to get your textbooks.
Get your Textbooks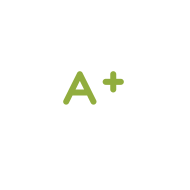 Transcripts
Find out how to request your SPC transcript or send us one from another institution.
Request or Send Your Transcripts