Social Media at SPC
St. Petersburg College maintains a strong collection of social media channels. We look forward to meeting you there!
Follow Us On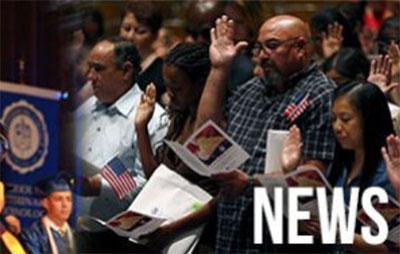 SPC News Blog
Stay on top of the latest news from St. Petersburg College on our news blog.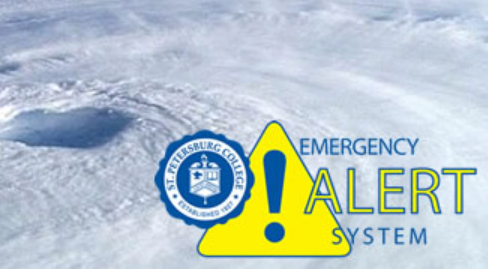 SPC Emergency Preparedness Blog
SPC's Emergency Preparedness blog is the go-to source for faculty, staff, students and the public during emergency situations.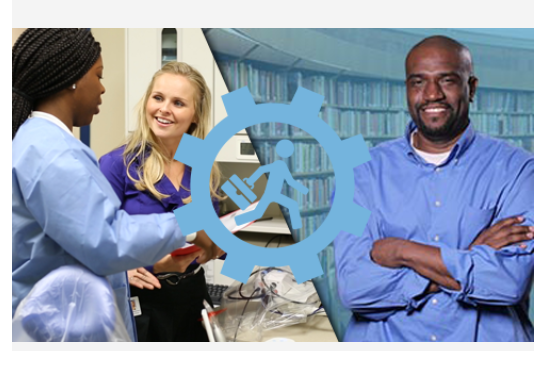 College blogs
SPC hosts a large collection of blogs that cover academic and career communities and specific audiences. Check out our blog hub to learn more.