Student Life
There's more to college than just textbooks and tests - there's also the opportunity to meet new friends and have unique experiences. At SPC, you can join or create clubs, play intramural sports, cheer on Titans sports teams and take part in Study Abroad and campus events. Arts and Culture
Catch a musical or theater performance or visit our galleries and museums.
Find a Cultural Event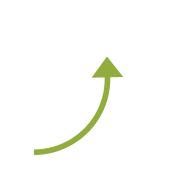 Athletics
Cheer on your Titans in baseball, basketball, softball, tennis and volleyball!
Catch a Game
Get Involved
Make lifelong friends through student activities, clubs and student government.
Student Life and Leadership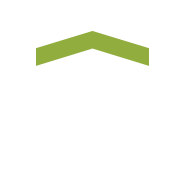 Parking on Campus
Find out where to park on campuses and how to pay for parking at SPC's Downtown Center.
Find Parking Details
SPC Campuses
Each of SPC's 11 campuses is unique. Discover what makes yours great today.
Explore our Campuses
Stay Connected
Plug into our social media channels or read the student newspaper The Sandbox.
Connect With Us
Student ID
Your student ID gets you into our wellness centers and some cultural events for free.
Get Your Student ID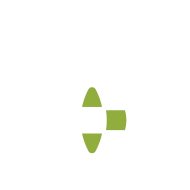 Study Abroad
Excitement awaits you when you Study Abroad, now offering scholarships!
Plan Your Study Abroad Program
Volunteer Opportunities
Use your talents to make a difference in the lives of others by volunteering.
Volunteer Your Time