Workforce, Community, & Corporate Partnerships at St. Petersburg College offers quality, non-credit, short-term allied health certifications and continuing education certifications, programs, continuing education courses and conferences. Whether you are launching a new health care career, updating your skills or renewing your license, we offer certifications and classes for a variety of healthcare professions. Classes are designed to fit your learning needs and include online, face-to face or a blend of both.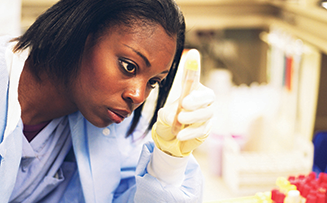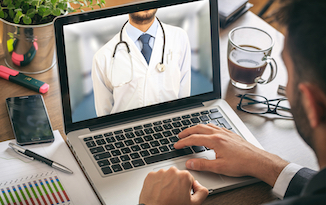 Continuing Health Education and Online Health Courses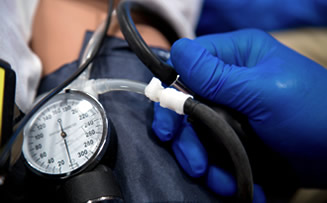 EMS Continuing Medical Education
SPC is your home for continuing education for EMS, nurses, physicians, and other healthcare providers.
Nursing Courses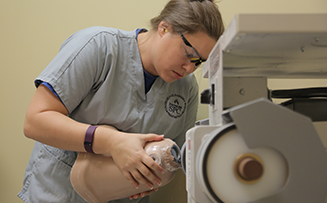 Orthotics and Prosthetics
I.V. Therapy