Studying in a foreign country is one of the most important experiences you can have as a student. And best of all, you may qualify for scholarships that will make it happen.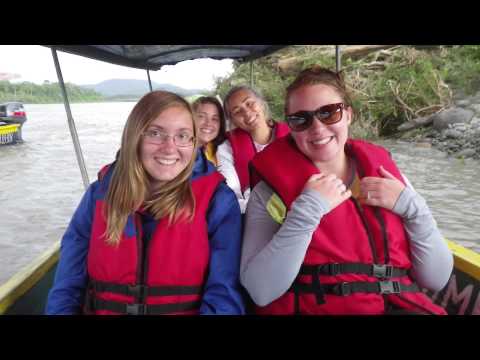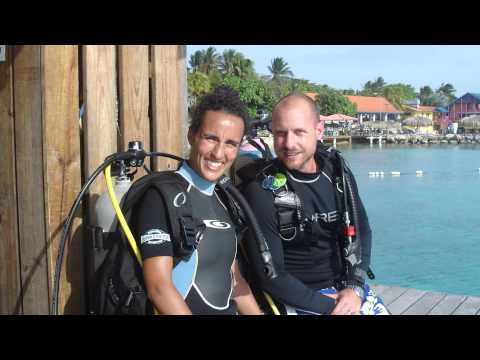 Study Abroad with SPC: Where do you want to go?
Every year, hundreds of St. Petersburg College students travel the globe on study abroad adventures led by SPC professors. Not only can you earn academic credit, but you can polish up your foreign language skills, gain a global education and appreciate other cultures.
Study Abroad Quick Facts
Study Abroad with SPC: Where have we been?
SPC students studying abroad post about their travels and adventures on our Study Abroad blog.
Here you can read about how SPC students study veterinary technology in Thailand and Costa Rica, educational and dental practices in Jamaica, theater in England, world literature in China and Australia, music in Cuba, tropical ecology in Belize and Bonaire, humanities in Israel, mythology in Greece and world religions in India, to name a few.
Better as a clinician and as a person

"This was one of the greatest experiences of my life. I was there for only a short amount of time but I learned so much from the experience. I know I am better as a clinician and as a person because of this trip."

Natalie Coffman, an SPC dental hygiene student who travelled to Jamaica as part of study abroad
Education is key to mastering anything

"I've just returned from the most amazing experience I have ever had, studying abroad in South Africa. I still can't believe I can say I was a student at Nelson Mandela Metropolitan University. South Africa taught me how to help with less and accomplish more."

Mhariel Summers, an SPC student who studied abroad in South Africa