Promoting Student Success
Parents, teachers, guidance counselors and friends can help students succeed by telling them about our pre-college and college success programs. Focused on elementary school, middle school, high school and college students, our programs:
Motivate students to pursue a college degree
Prepare students for academic success
Help more students graduate from high school and college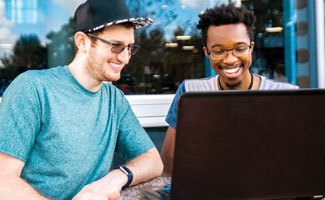 Brother to Brother
Brother to Brother is dedicated to helping full-time male SPC students get on a path to success by assisting them in achieving their academic, personal and professional goals.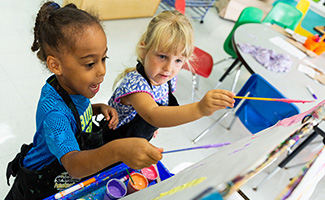 Child Care Assistance
Eligible student parents can apply for child care assistance through the Child Care Access Means Parents in School (CCAMPIS) program.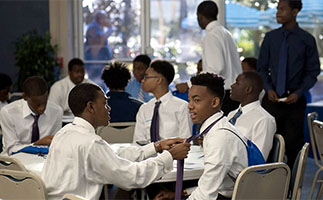 Men Achieving Excellence
Designed by men for men, the Men Achieving Excellence (MAX) student club can help you make the most out of your college experience.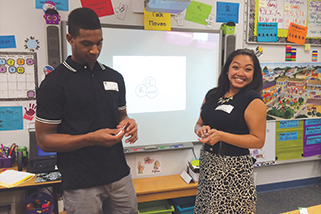 Pre-College Programs
Explore our community outreach programs designed for Pinellas County elementary, middle and high school students.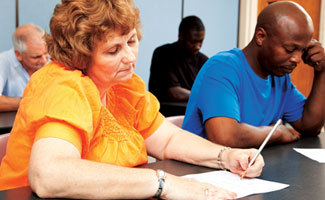 RISE
This program is aimed at improving graduation rates and the overall academic experience of students who are using the Florida Department of Children and Families Tuition and Fee Exemption, and the Homeless Fee Exemption.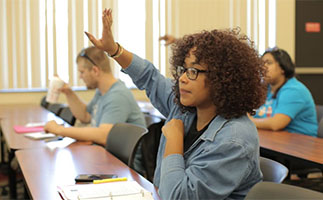 Student Support Services
The Student Support Services Program (SSS) is a federally funded retention program that provides effective academic and personal support for a diverse student population.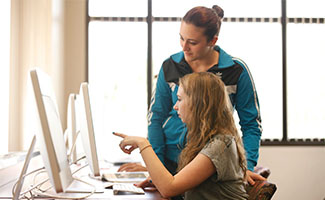 Summer of Success
The Summer of Success Program is a 6-week intro to college program for graduating seniors from Pinellas County high schools.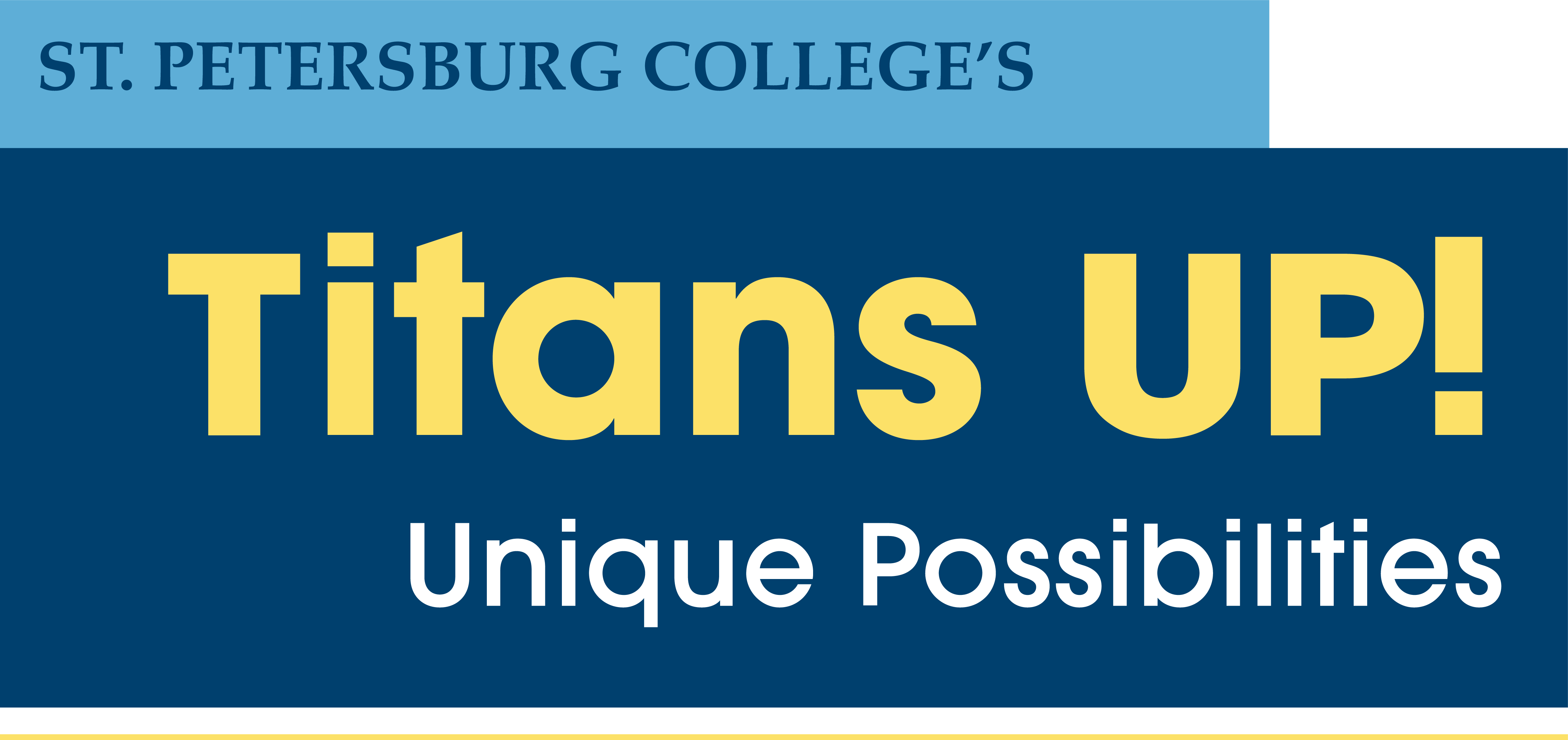 Titans UP
The Titans UP program is an inclusive, one-year, non-degree certificate program for students with intellectual disabilities.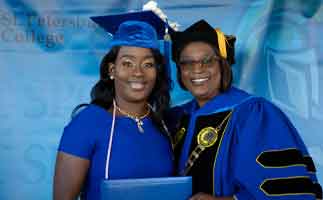 Women on the Way
Women on the Way provides educational support and a sense of community to female adult learners.