Allstate Center
The Allstate Center is one of SPC's most unique. Located in south St. Petersburg, this location is home to the college's public safety programs, including training academies and grant-funded and in-service training for public safety professionals. Academic degrees are also offered through the College of Public Safety Administration.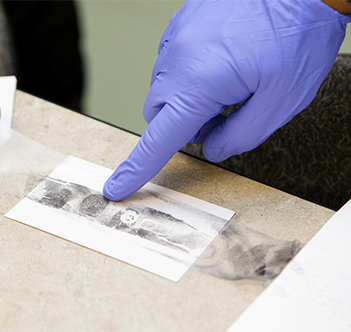 Academic Programs
Earn certificates and degrees in specific public safety fields at our College of Public Safety Administration.
View Academic Programs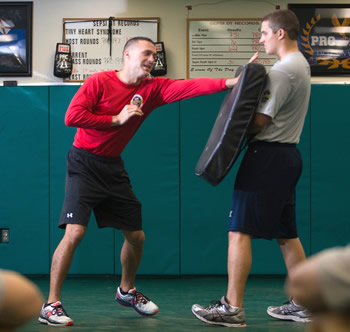 Inservice Training
Public safety professionals can maintain and strengthen their skills through our inservice training programs.
Public Safety Specialized Training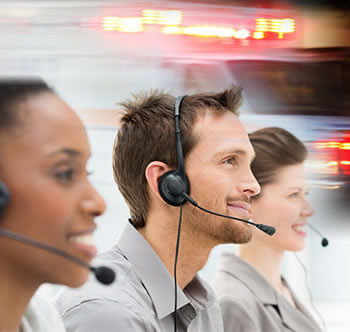 Telecommunication Certificate
Take our Public Safety Telecommunication Certificate and be ready to work in six weeks.
Get Started
Public Safety Training Academies
Prepare for a rewarding career in law enforcement, firefighting or corrections through the public safety training academies of SPC.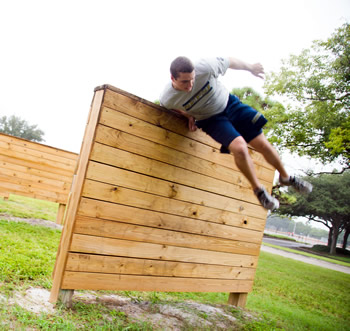 Academy Admissions
Admission to our public safety academies requires you meet fitness standards.
See Admissions Requirements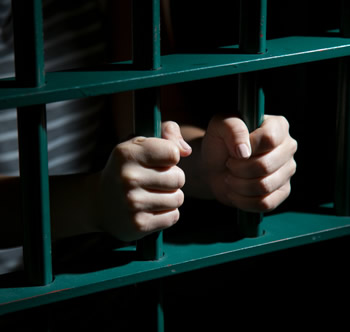 Corrections Academy
SPC's Corrections Academy prepares you to pass the FDLE certification exam.
Corrections Academy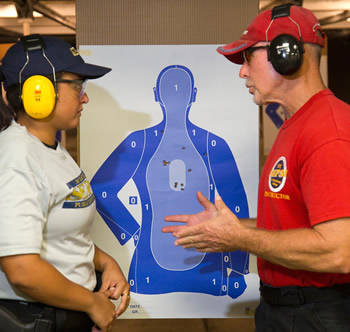 EOT Academy
Our Equivalency of Training Academy prepares former officers or military personnel for state certification.
EOT Academy
---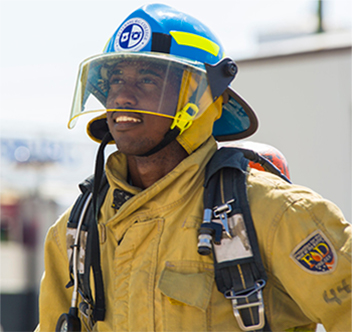 Firefighting Academy
Our Firefighting Academy is certified by the Florida Bureau of Fire Standards and Training.
Firefighting Academy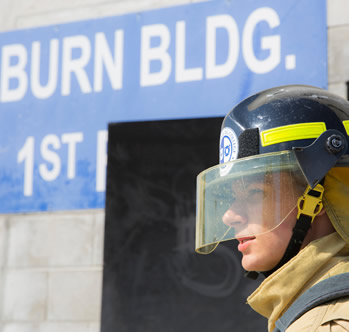 Fire Training Center
SPC's cutting-edge Fire and Public Safety Training Center simulates real-life emergencies.
Fire Training Center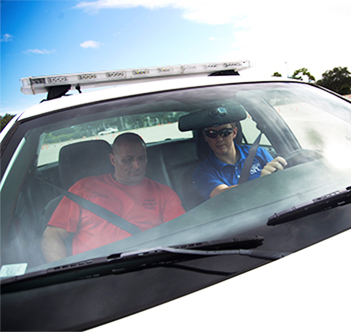 Law Enforcement Academy
Train to become a police officer in our Law Enforcement Academy, held several times a year.
Law Enforcement Academy