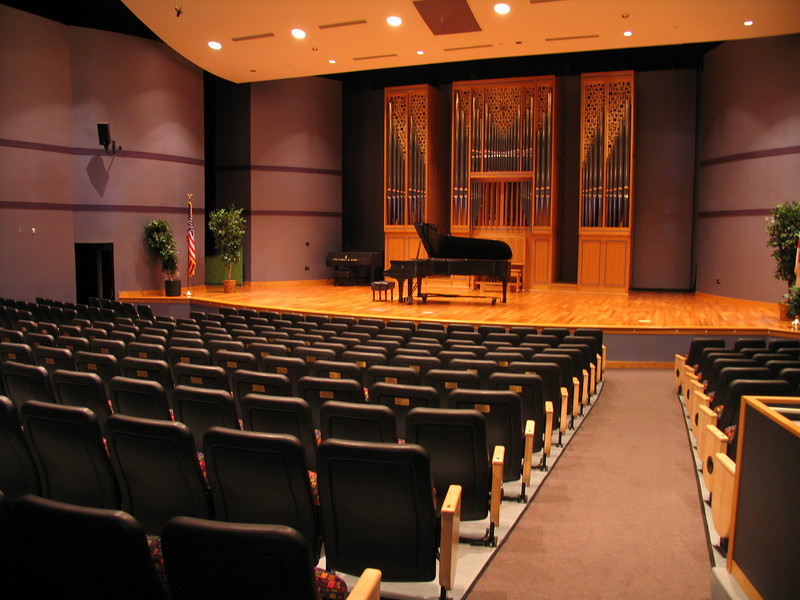 The Hall
Our Music Center opened in the fall of 2000. It seats 310 and boasts acoustics ideally suited for music. St. Petersburg architect Charles Canerday designed it, and Gary Siebein of the University of Florida was the acoustical consultant. The Music Center is equipped with state-of-the-art sound and video projection systems.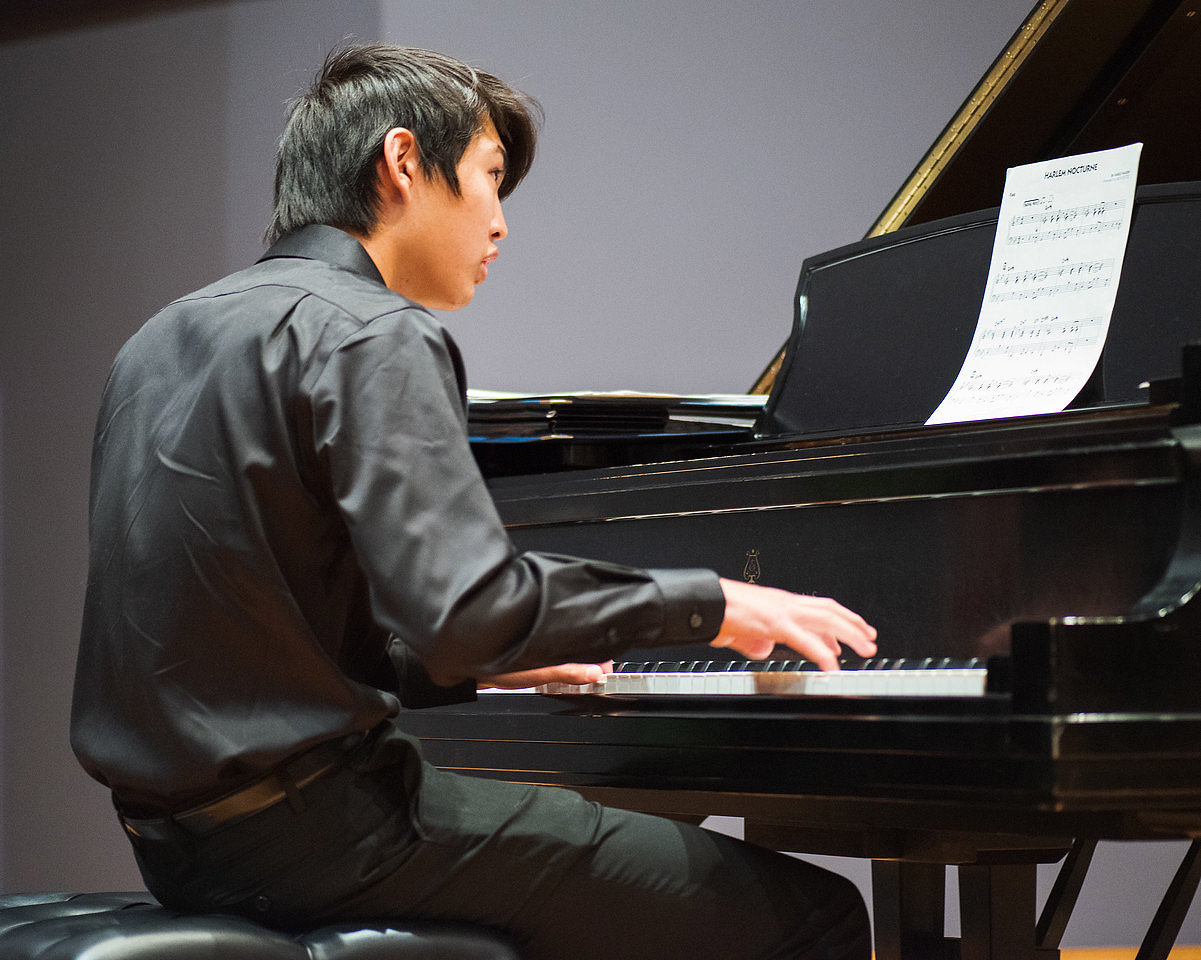 The Steinways
The Music Center features two Steinway Model D concert grand pianos. They arrived new from New York in September 2000 acquired through careful budgeting and saving over a seven-year period. Four more Models B and L Steinway grands arrived in July 2002 for use in student recitals, choral rehearsals and private lessons.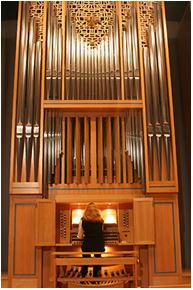 The Heissler Pipe Organ
In 2002, a Heissler tracker pipe organ made of solid oak was installed. It has 1,600 pipes, 24 stops and 31 ranks, three manuals, including a coupling manual, a computer memory system and a cymbelstern. This organ was built to the specifications of Robert Setzer, faculty organ instructor, consultant and major donor for this project. It was assembled in Markelsheim, Germany, disassembled, packed and shipped. It was reassembled here in our Music Center from December 2001 through February 2002 by Darwin Klug of Heissler in America. The only electronics in the organ are in air pump, in the stop action and in the very versatile memory, with 256 separate settings available for different applications.