Center for Civic Learning & Community Engagement
At SPC, the community becomes a classroom for students and service to others connects them with real-world experience. The CCLCE provides experiences that empower students and community members to make an impact. Community engagement is one of the college's visionary commitments and part of what makes SPC a Community of Care. You won't just find volunteer opportunities at SPC. You'll connect with experiences that empower you personally and professionally.
Community Engagement and Internships
Internships are a powerful way to engage with the community and professionally develop. Learn more about internship opportunities at SPC.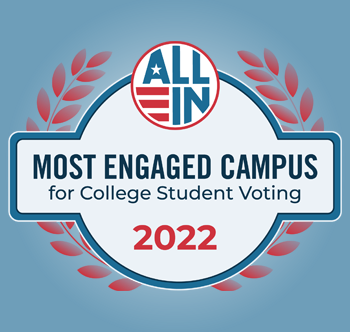 Most Engaged Campus
SPC has been recognized for its work to increase nonpartisan college student voting.
Read the Announcement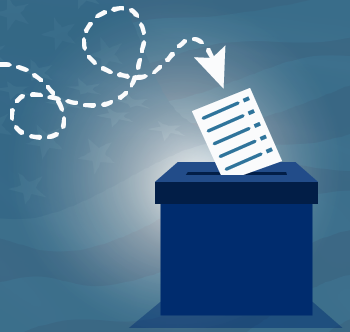 Voter Registration
Get detailed information about your voter registration status.
Check Your Registration
Voter Friendly Campus
The award honors efforts that open the door to lifelong civic engagement for students.
Get Involved