Center for Civic Learning & Community Engagement
At SPC, the community becomes a classroom for students and service to others connects them with real-world experience. The CCLCE provides experiences that empower students and community members to make an impact. Community engagement is one of the college's visionary commitments and part of what makes SPC a Community of Care. You won't just find volunteer opportunities at SPC. You'll connect with experiences that empower you personally and professionally.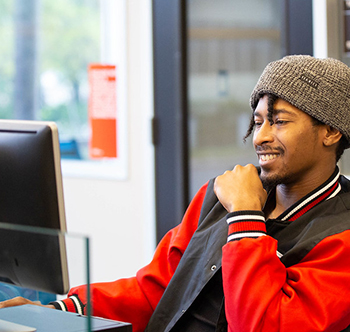 Virtual Volunteering
Volunteer Match connects you with virtual volunteer opportunities that speak to your personal and professional heartbeat.
Learn More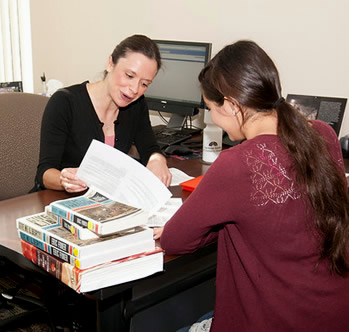 Faculty Resources
Our faculty guide can help you share resources for civic engagement within academic scholarship.
Find Resources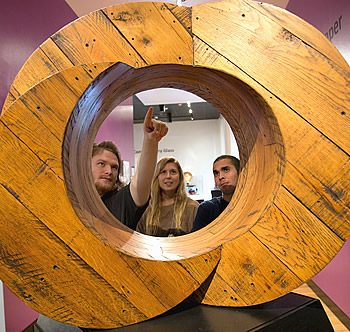 Volunteer at SPC
Use your talents to make a difference in the lives of others when you volunteer at St. Petersburg College.
Find Opportunities