Translate this page
SPC cannot guarantee the accuracy of Google Translates.
St. Petersburg College's International Language Institute provides non-credit language classes for individuals and organizations: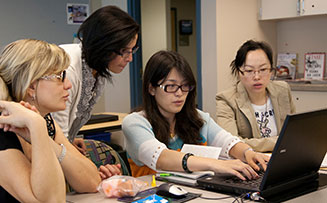 Intensive English Program
The Intensive English Program (IEP) is an ESL program designed to give students a supportive environment to intensely study academic English. Students will also experience American culture while enjoying the beauty of Florida.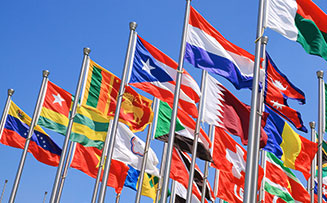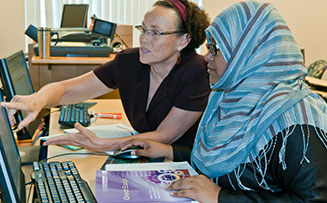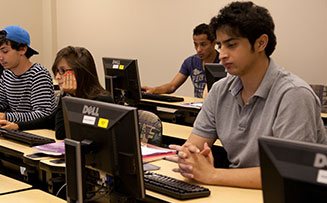 Customized Language Training
Explore how we can provide custom language programs tailored to meet the needs of your company.
International News
Just a reminder that if you are a St. Petersburg College international student on an F-1 visa, you are required to have injury/sickness insurance before you can register for classes each term.

There is still time to apply for the summer 2017 Study Abroad Scholarships! Take advantage of this once in a lifetime opportunity provided by St. Petersburg College, that allows you to enrich your college education by taking college courses in foreign countries. Engage with the country's culture, while learning in a fun, new way.

We are happy to congratulate Vietnam Study Abroad alum Alexis Deveaux on her winning of the SPC 2016 Great Debate Finals. The topic of the Debate for this session was on whether or not the Suppression of Free Speech on College Campuses has gone too far. She argued in favor of the limitations.