Looking for summer camps and programs that are educational, motivational and fun? St. Petersburg College and community partners host affordable summer camps and programs for elementary and middle school students.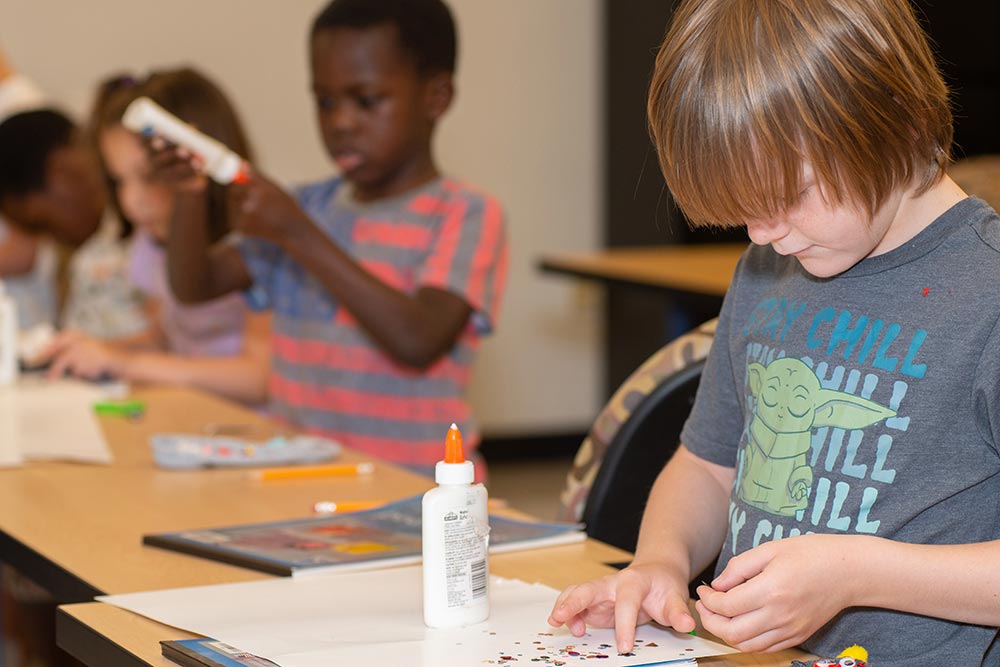 College for Kids Summer Experience
This seven-week program offers fun, safe and enriching classes for students in kindergarten through 8th grade. State-certified teachers provide quality instruction at the SPC Downtown Center. Activities range from visual arts to area field trips.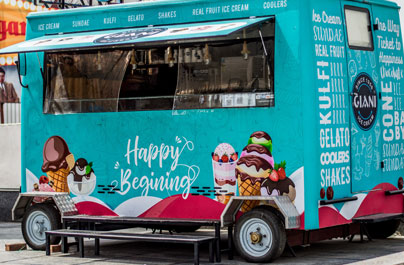 Food Truck Boot Camp
Offered May 30 – June 23, learn how to apply the processes of developing a food truck business. The $462 registration fee includes preparation for the certification exam required for legal food truck operations. Scholarship opportunities are available.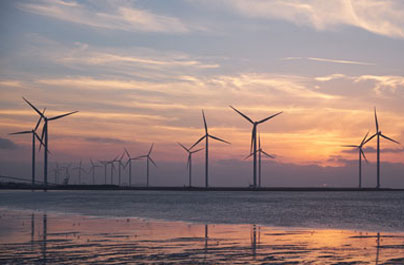 Green Innovations Summer Program
This program, July 10-20 at SPC's Downtown Center, offers current high school juniors and seniors the opportunity to study Corporate Social Responsibility and work with businesses to create solutions for the planet and its people. The cost is $150. For more information, email rivera.jerrick@spcollege.edu
SPC Summer Musical Theater Program
High school and college students can join SPC's Summer Musical Theater Program. Students can participate on the technical or performance side as they produce a musical.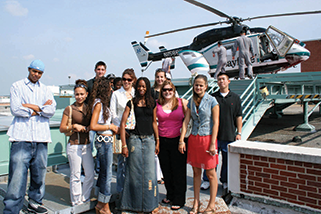 Summer of Success
The Summer of Success (SOS) Program is a six-week "introduction to college" program for graduating seniors from Pinellas County high schools.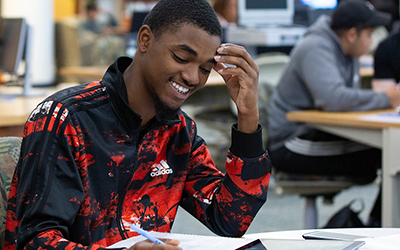 The Nuts, Bolts & Thingamajigs® Camp
The camp, held June 5-9, introduces middle and high school students to exciting career choices in manufacturing. Campers will receive a one-year student license for SolidWorks™ CAD software. Registration is $175. For more information, email cardenas-valencia.andres@spcollege.edu.
Pre-College Summer Programs
SPC also offers the following pre-college summer programs for students in the College Reach-Out Program (CROP).
Partner summer programs
St. Petersburg College provides support or services for the following summer programs.
Discover Your PATHe
This collaboration between St. Petersburg College and the University of South Florida St Petersburg brings 80 Pinellas County High School juniors and seniors to the USFSP and SPC Downtown campuses. They'll be a part of a three-day, two-night college experience with workshops featuring test-taking strategies, higher education options, college admission requirements, career exploration and more. Students will stay in the USFSP residence halls and network with current college students to gain an understanding of college student life.
Operation Graduate
Operation Graduate provides at-risk middle and high school students with a path to higher education and skills to help them develop a foundation for success.
Study Abroad Italy
The study abroad program in Italy is designed to have Early College, St. Petersburg Collegiate High School, and Dual Enrollment students earn college credits by completing World Religions and/or International Relations while immersed in Italian culture.
Youth Development Program
SPC partners with the Pinellas Opportunity Council's Youth Development Program to equip low-income, academically talented youth ages 14-15 with workforce readiness, leadership and financial literacy skills.