Free college credit opportunities
The Career Connections program at St. Petersburg College offers several ways to receive free college credit for programs you take at other institutions or through industry certifications.
What kind of Career and Technical Education program have you completed?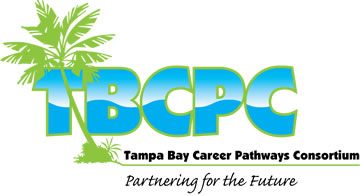 Tampa Bay Career Pathways Consortium
Did you complete a career or technical program in Hillsborough, Hernando, Pasco, Pinellas, Polk, Sarasota or Manatee counties? Do you want to attend St. Petersburg College? SPC is a member of the Tampa Bay Career Pathways Consortium, a partnership between certain secondary and postsecondary schools in the Tampa Bay metro area with career pathways between high school, technical center and state college programs.
Note: Transferability of credits awarded through accelerated mechanisms is subject to transfer policies at receiving institutions