The Center for International Program (CIP) is responsible for internationalization efforts across the college. At SPC, we continuously strive to integrate intercultural opportunities for global engagement across the college and community.
Need help? Schedule a call with one of our team members.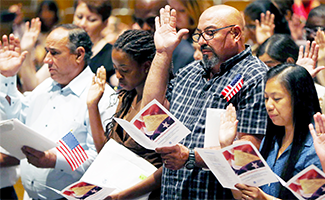 Global Citizen Program
Our Global Citizen Program emphasizes a global perspective in your classes and activities as you earn the Global Citizen designation. Expand your world view and prepare to stand out in today's global job market.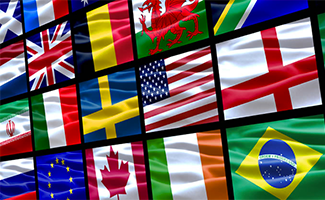 International Language Institute
St. Petersburg College's International Language Institute provides non-credit language classes for individuals and organizations. Our Intensive English Program is available for F-1Visa students. Want to learn a new language? Enroll in a world language class at SPC.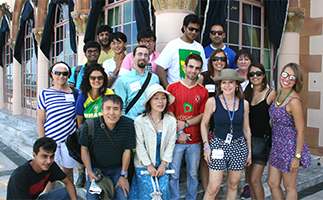 International Students
International students are an important segment of our college's population. Get involved in campus or community events or check out our International Student Guide for other important details and contact information.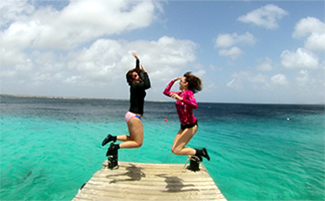 Study Abroad Program
There's more to studying than sitting in a classroom. At SPC, you can qualify for scholarships that will take you around the world to earn academic credit.
Go Glocal
SPC brings the world to your door step with info about international activities and events happening in the community. You don't have to get on a plane to experience diverse cultures - Think Global, Act Local - GO Glocal!