Fall Term Sessions
St. Petersburg College offers multiple sessions and starting date options during the Fall Term, so you have the flexibility you need to fit your classes around family, work and fun. You can choose from our regular 16-week session or from one of our shorter 8 or 12-week sessions. We also offer Weekend College options, where, in select programs, you can complete an entire degree with online and weekend classes.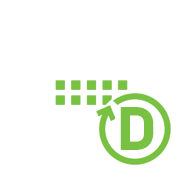 Dynamic Date Classes
Giving you the ultimate flexibility, these classes begin at different dates.
Find Dynamic Date Classes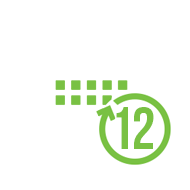 12-Week Express Session
Get ahead and save time by registering for our shorter 12-week Express Session, which runs from Sept. 16-Dec. 13.
Find 12-Week Classes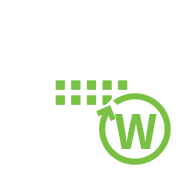 Weekend College
Earn certain associate degrees or certificates entirely on the weekends. These sessions meet on weekends from Aug. 23-Dec. 7.
Find Weekend Classes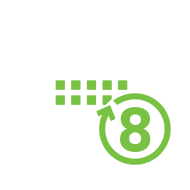 Second 8-Week Session
Our second 8-week session, which runs from March 16-May 8, lets you complete your classes in a shorter period of time.
Find 8-Week Classes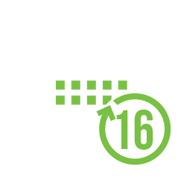 Regular Full Term
Our traditional 16-week session runs from Aug. 19-Dec. 13 and offers the widest range of classes to choose from.
Find 16-Week Classes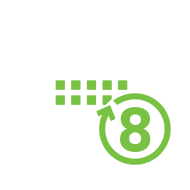 First 8-Week Session
Our first 8-week session runs from Jan. 13-March 6 and lets you complete your classes in a shorter period of time.
Find 8-Week Classes