Performance is an integral part of each student's education. We offer theatrical productions, a resident dance company and several musical ensemble opportunities, including a Laptop and Electronic Arts Ensemble for MIRA students.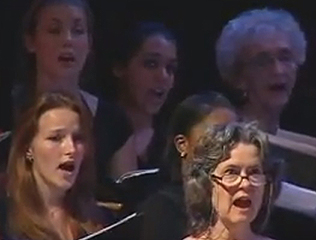 College Chorus
The SPC Chorus is open without audition to all students at St. Petersburg College interested in preparing and performing the best major works in the choral repertoire.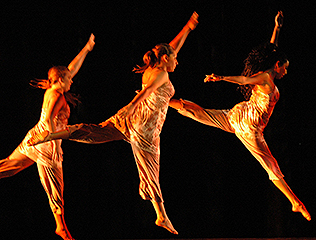 CoMotion Dance Theatre
Established in 1985, CoMotion Dance Theatre is the resident dance company at St. Petersburg College and is locally recognized for their professional quality performances.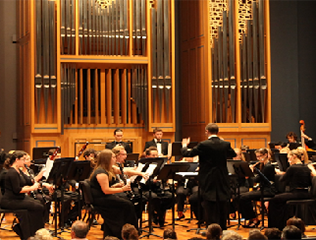 Community Concert Band
The Community Concert Band, is for college music majors, college non-music majors, advanced high school musicians, and community members. The Community Concert Band promotes musical growth through quality music, focused rehearsals, and a respectful environment.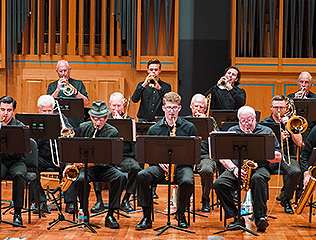 Helios Jazz Orchestra
The Helios Jazz Orchestra, a 22-piece jazz big band that performs swing, bebop and Latin jazz, is led by Director David Manson and made up of some of the most talented musicians in the Tampa Bay area.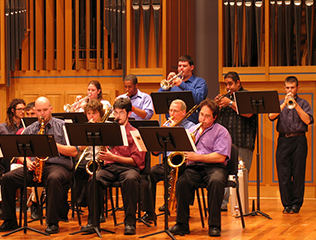 Jazz Band
The Jazz Band is open to music majors and non-music majors by audition. Directed by David Manson, the group performs a full range of styles including traditional swing, bebop, fusion, Latin jazz and contemporary jazz.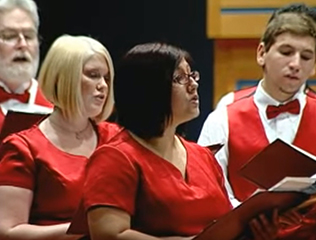 Madrigalians
Madrigalians is a select choral performance ensemble comprised primarily of music majors seeking a high level of musical excellence through the diligent preparation of the best in classic and contemporary repertoire.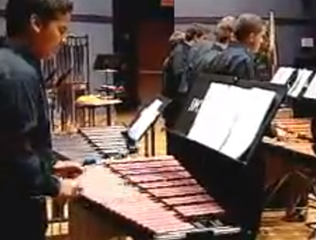 Percussion Ensemble
The Percussion Ensemble, MUN 1440, is directed by John Shaw and studies and performs literature in the percussion medium. Membership is open to all students who enjoy playing quality percussion literature. Rehearsals are held once a week in the evening.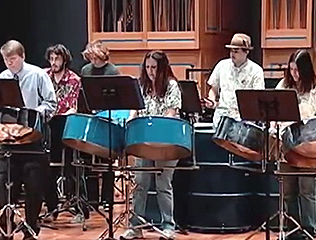 Steel Drum Ensemble
Through their performances, the SPC Steel Drum Ensemble, MUN 1810, continues a tradition that began in Trinidad as handmade instruments fashioned from oil drums.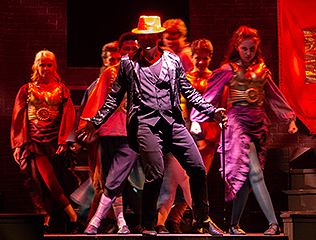 Theater
From acting, stage production, costume and set design to house management, the theater department is proud to empower students to explore their creativity and hone their stagecraft.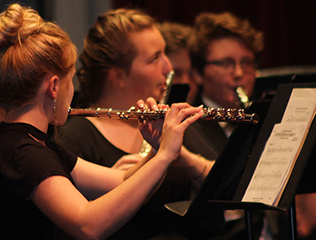 Wind Symphony
The Wind Symphony is a premier level community wind ensemble in residence at St. Petersburg College. It is comprised of accomplished volunteer area musicians who rehearse and perform masterworks in a serious and rewarding setting.