The Workforce Institute at St. Petersburg College offers quality, non-credit, short-term allied health certifications and continuing education certifications, programs, continuing education courses and conferences. Whether you are launching a new health care career, updating your skills or renewing your license, we offer certifications and classes for a variety of healthcare professions. Classes are designed to fit your learning needs and include on-line, hybrid, and face-to face.
You may also be interested in 100% Online Courses, short online health certificates or information on Florida's Department of Health professional regulations for your specific field.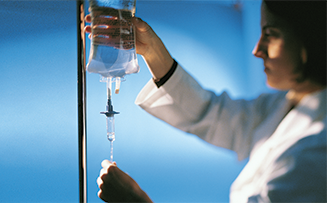 Nursing Courses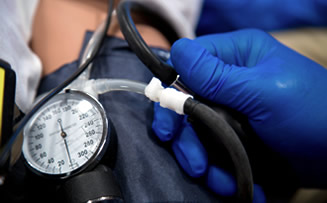 EMS Continuing Medical Education
SPC is your home for continuing education for EMS, nurses, physicians, and other healthcare providers.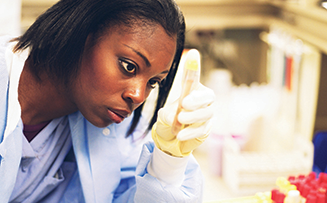 Allied Health Certifications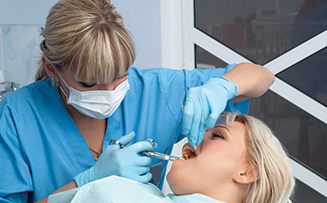 Dental Hygiene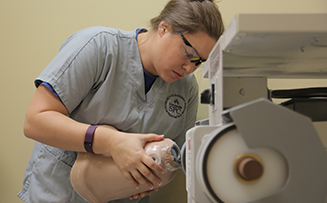 Orthotics and Prosthetics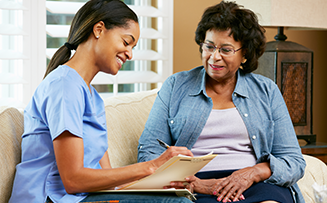 Assisted Living Facility Administrator


Online Health Courses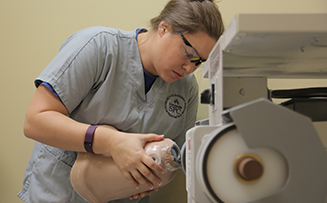 Mandatory O&P Courses
Infection Control/HIV
Medical Errors
Florida Laws and Rules

Continuing Health Education