Future Titans

Degrees & Training
We offer more than 100 degree and certificate programs, including many high-demand, high-skill, industry-recognized workforce certifications.
Learn More

Flexibility
Take classes at one of our many campuses throughout Pinellas County or study online, where you have access to your courses 24 hours a day, seven days a week.
Flexibility

Focused on you
At SPC, your success is our priority. We offer proven resources like free tutoring and career counseling to help you every step of the way.
Learn More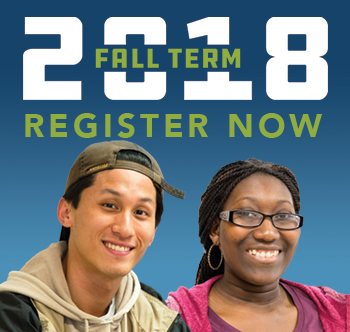 Register for Fall
Get the perfect schedule for Fall 2018. Register today.
Register Now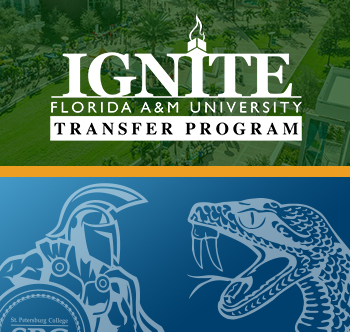 IGNITE your future
Earn your bachelor's degree faster by starting at SPC and finishing at Florida A&M University in the Ignite program.
Learn More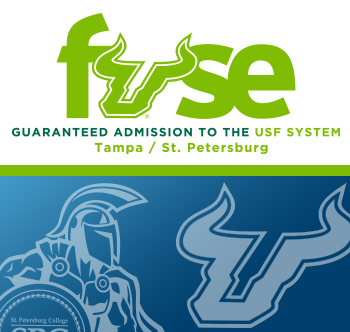 Light the FUSE
Save money on your bachelor's degree when you start at SPC and finish at the University of South Florida through the FUSE program.
Learn More