Check out a week of free Science, Technology, Engineering and Math (STEM) events at college campuses Oct. 16-21. From a symposium featuring SPC alumna and former astronaut Nicole Stott to a weekend festival, find out how St. Petersburg College can train you for some of the highest-paying jobs available.
STEM Week Events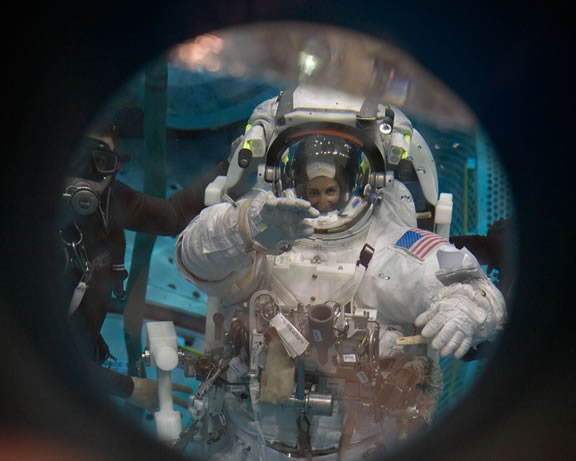 Women 2 STEM Symposium
Monday, Oct. 16, 5 - 7 p.m.
SPC Clearwater Campus, 2465 Drew St.
Symposium highlighting successful women in STEM include guest speakers SPC alumna and NASA astronaut Nicole Stott, FOX 13 Meteorologist Lindsay Milbourne and Pinellas County Schools K-12 STEM Specialist Laura Spence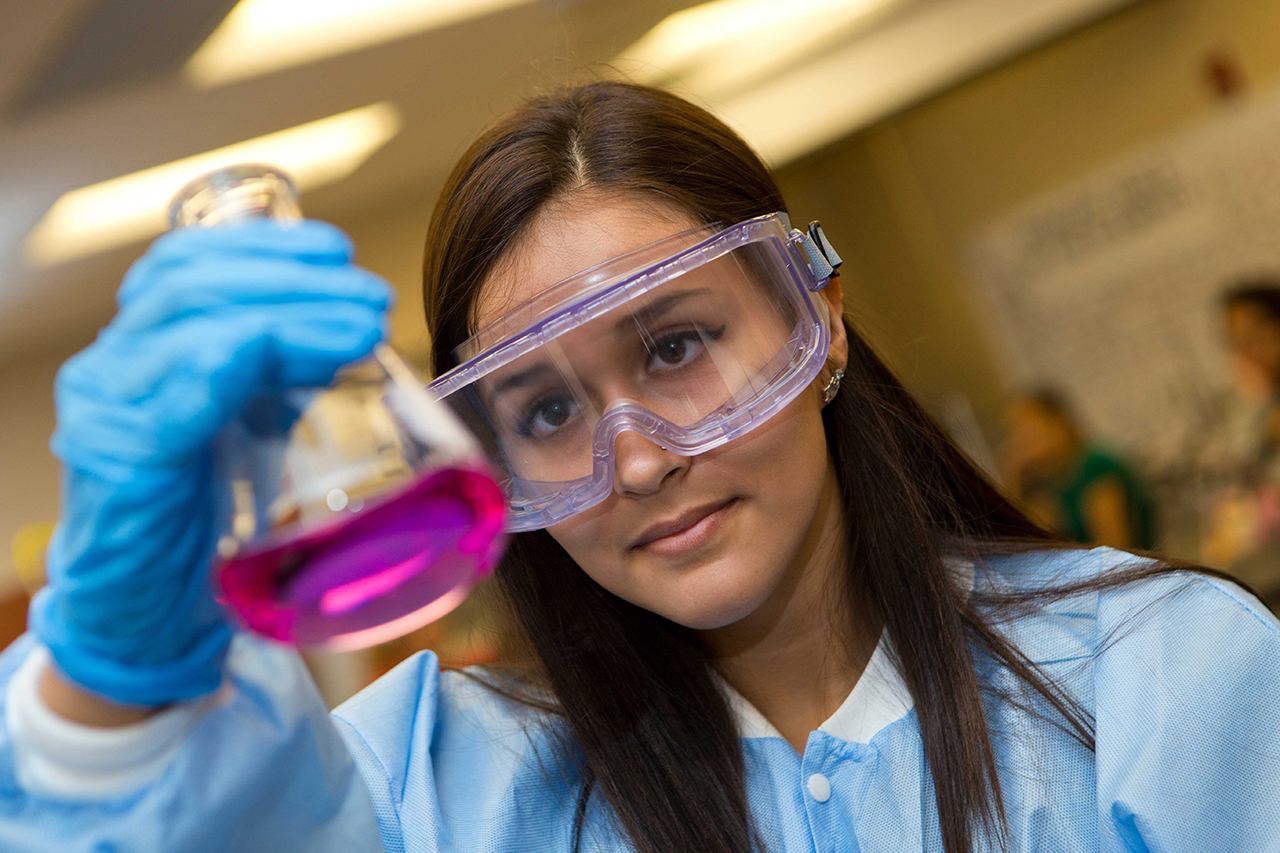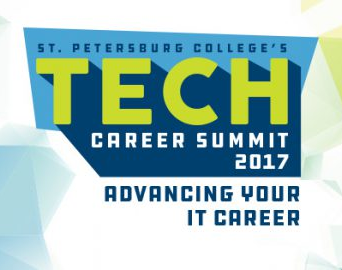 Tech Career Summit
Wednesday, Oct. 18
5:30 - 8:30 p.m.
SPC St. Pete/Gibbs Campus, 6605 5th Ave. N.
Meet with local employers and and hear from workshop spakers from the tech industry.
Family Science Night
Friday, Oct. 20
6 - 8 p.m.
SPC Tarpon Springs Campus, 600 Klosterman Rd.
All ages can take part in science demonstrations and experiments.
Fall STEM Festival
Saturday, Oct. 21
10 a.m. - 2 p.m.
SPC Clearwater Campus, 2465 Drew St.
Enjoy music, food, exhibits, prizes, and robotics and STEM demonstrations and activities. Plus, the college's $40 application fee will be waived.