Honoring Educator, Storyteller and Historian Minson Rubin
2/28/2022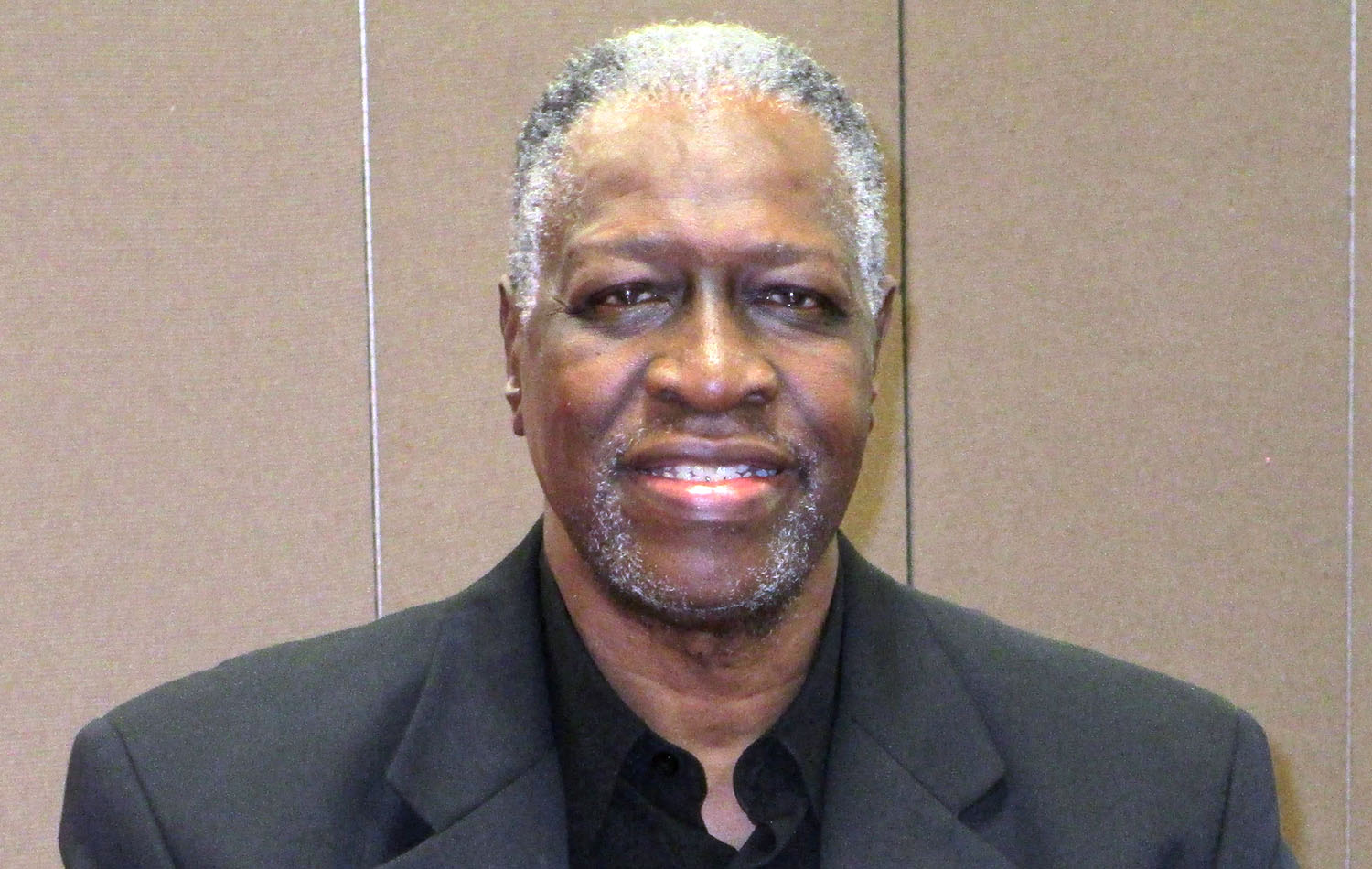 In honor of late historian Minson Rubin, St. Petersburg Mayor Ken Welch proclaimed Feb. 26 as Minson R. Rubin Day in 2022. Minson, who passed away on Feb. 1, 2020, donated his vast collection of photos, artwork, and artifacts documenting the civil rights movement to the St. Petersburg College Foundation. An exhibit of some of those works was unveiled on SPC's Midtown Campus along with a new mural and a performance by the Gibbs High School marching band during a celebration honoring Rubin.
SPC Celebrates the Legacy of St. Pete Historian Minson Rubin
As you learn about Mr. Rubin's contributions, listen to the oral history interviews with community leaders Ms. Ann Taylor, Dr. Goliath Davis, and Dr. Bill McCloud, know that all of this is in honor of Mr. Rubin and his fundamental impact to St. Petersburg.
Minson Rubin was an educator, storyteller, historian, and St. Petersburg native son who deeply cared about his community. Being born in Jordan Park and becoming the "man of his house" at a young age inspired him to take responsibility for his family and for those around him. He attended school in St. Petersburg through the Segregation Era and he noticed the importance of recording the history of his community.
Starting at Gibbs High School in the late 1960s and continuing throughout his lifetime, Minson collected newspapers, documents, photographs, and various forms of memorabilia hoping to use this information to inspire and enlighten future generations. In 2015, a portion of this collection was donated to the SPC Foundation who has been working to display and preserve it ever since. Currently, parts of his collection can be viewed on the second floors of SPC's Downtown and Midtown Centers.
Moving forward, the SPC Foundation, in partnership with Learning Resources, Tarpon Springs Campus library, and Leepa Rattner Museum of Art, is working to digitally archive the Rubin Collection and make it accessible to a wider audience online. The SPC Foundation is also planning to shed new light on his collection through the commission of artwork based on the common themes, places, and people relating to Segregation Era St. Petersburg. This artwork will be displayed publicly and at various SPC campuses.
To get involved, help fund the future preservation of the Rubin collection, or the art commissions contact Diana Bryson at Bryson.diana@spcollege.edu.
Dr. Goliath Davis

Interview with Dr. Goliath Davis
Ms. Ann Taylor

Interview with Ms. Ann Taylor
Dr. Bill McCloud

Interview with Dr. Bill McCloud