Free Money for College
You may be eligible to receive a voucher that can cover the costs of your tuition, books and supplies this spring.
Apply for a Voucher
A Smart Investment
SPC offers students an affordable, quality education with tuition that's half the cost of state universities.
Earn More for Less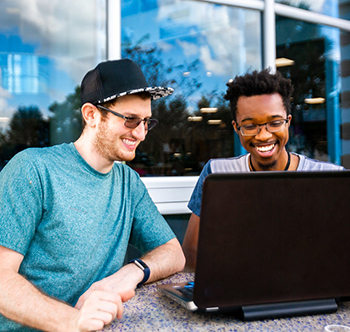 Top Ranked Online
U.S. News & World Report ranks SPC No. 1 in Tampa Bay for online bachelor's programs.
See Rankings