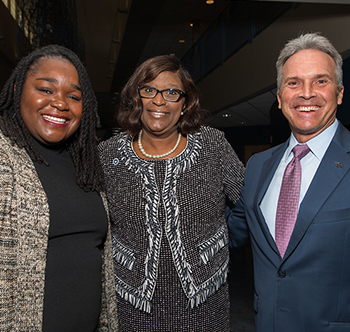 Job Placement
SPC and Bank of America partner in assisting students and employers with job training and job placement.
Learn More
New High School Location
Get started at St. Petersburg Collegiate High School in Downtown St. Petersburg this fall.
Explore SPCHS Downtown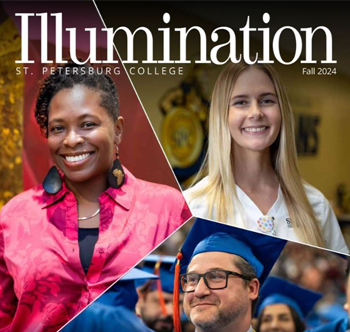 Spring Magazine Edition
Learn more about what's happening at SPC in the Spring 2022 edition of the college's magazine, Illumination.
Read About SPC