Learn about the impact of your gift
People give for a variety of reasons! Perhaps you want to invest in student success through scholarships, you want to show gratitude for a school that gave YOU the opportunity to succeed, you want to honor a loved one, or you just want to ensure that SPC continues to create a positive economic and societal impact for your greater community.
We encourage you to explore the following stories from our students and donors to learn about the impact of your gift and why our donors are inspired to invest in SPC.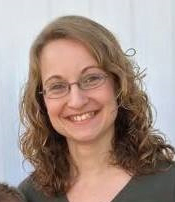 Theresa Guy, recipient of First Generation Matching Grant
Theresa is the recipient of a First Generation Matching Grant and credits SPC for helping her find balance as a student and single mother.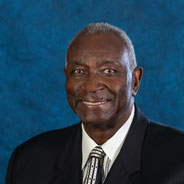 Alumni Bill McCloud gives back with two scholarships
Bill McCloud credits his experiences as a graduate of the mechanical engineering program at St. Petersburg Junior College for laying the foundation of his educational career. In return, Bill helped establish the Gibbs Junior College Alumni Association Scholarship to assist students at the St. Petersburg/Gibbs Campus, and the Bill McCloud/Transdev Scholarship for students pursuing an education in science, technology, engineering or math at SPC. He currently serves on the Foundation Board of Directors.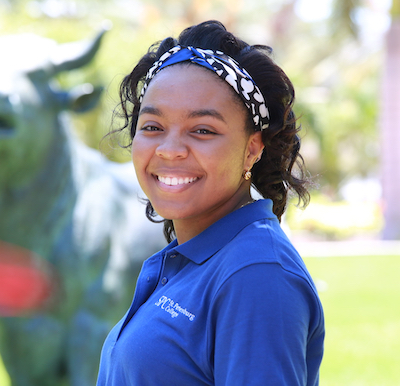 Alexis Deveaux, recipient of Presidential Scholarship
Alexis is an accomplished SPC alumna who practices law in Tampa. She was awarded a Presidential Scholarship in 2015 and says the scholarship gave her the opportunity to immerse herself in her education and fully engage in activities on campus.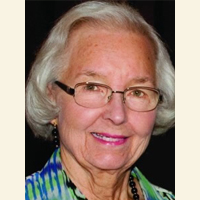 Outstanding Alumnus and Professor Emerita Helen Gilbart supports Study Abroad scholarships
Outstanding alumna and former SPC faculty member Helen Gilbart is a woman of great energy and vision. She was a founding member of the Women on the Way program and the Leepa-Rattner Museum of Art. Helen and her late husband established the Donald and Helen Gilbart Scholarship Fund in 1997 and she has been sponsoring Study Abroad Scholarships at SPC since 2013.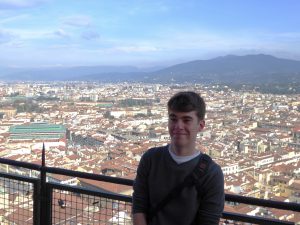 Study Abroad Scholarship recipient Michael Gruber
SPC Biology student Michael Gruber used SPC's Study Abroad Scholarship to discover Italy and so much more.