Updated Text: At SPC, we can help you find ways to help finance and pay for college education. From scholarships to our interest-free payment plan, our financial aid experts can guide you in finding ways to cover your tuition costs. You can also pay your tuition with cash or credit.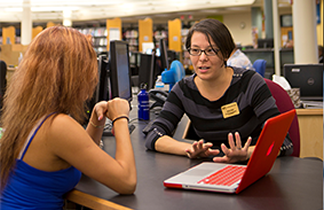 Interest-free Payment Plan
Split your tuition bill up into easier monthly payments. No qualifying means everyone's approved and zero interest is hard to beat.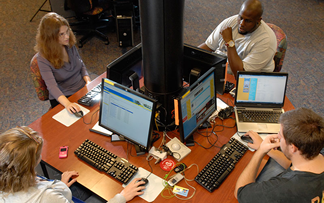 Earn Free College Credit
One way to lower the cost of your degree is to get free credit for what you already know. At SPC you can earn up to 45 college credits for your mastery of subjects, experience, military training, previous education or industry certification.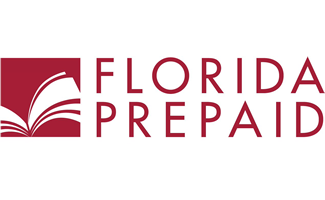 Florida Prepaid College Plan
The Florida Prepaid College Fund has been providing Florida families with an affordable means to save for their children's future college education since 1987.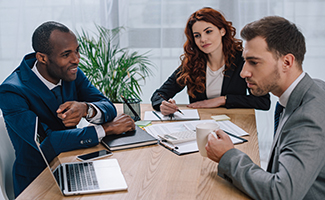 Tuition Reimbursement
Many companies will reimburse their employees for college tuition as part of their benefits package.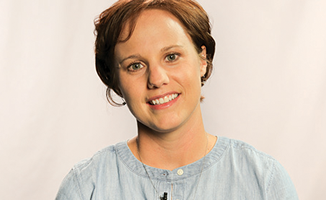 Tuition Waivers
SPC offers several ways for qualifying students to enjoy reduced tuition costs, including out of state tuition waivers.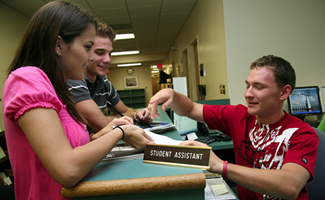 Financial Aid
SPC offers all kinds of financial aid and assistance to help you pay for college.