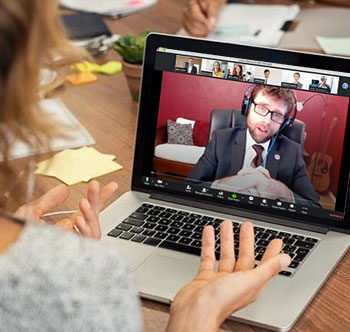 Register for SPC Live Online Classes
Regularly scheduled courses offer a virtual classroom experience. Interact with faculty and peers, access class resources, all in real time.
Find Live Online Classes Now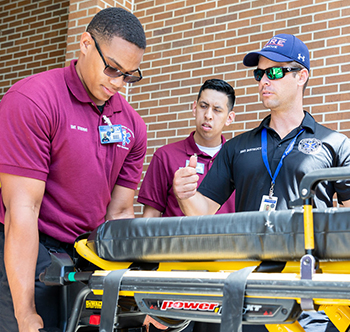 Support Nursing and EMS Scholarships
Honor health care workers by supporting scholarships for future nurses and EMS professionals.
Donate Today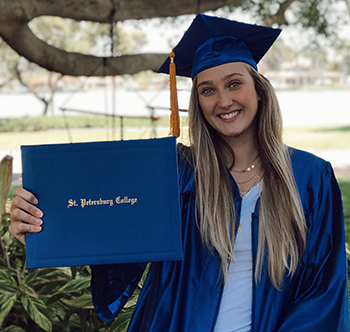 Congratulations, Graduates
You did it! SPC celebrates our Spring Term Class of 2020 and all their achievements.
Share the Moment