Careers in STEM (Science, Technology, Engineering and Mathematics) are growing faster than any other area of the economy, according to the Bureau of Labor Statistics. Earning a degree in these fields from St. Petesrburg College can provide you strong opportunities for a life well spent.
We offer dozens of programs, including industry-recognized certifications and short-term options to get you working quickly. These courses can also serve as the foundation for advanced degrees and professions such as law, medicine, business, computer science, finance, engineering, statistics and science.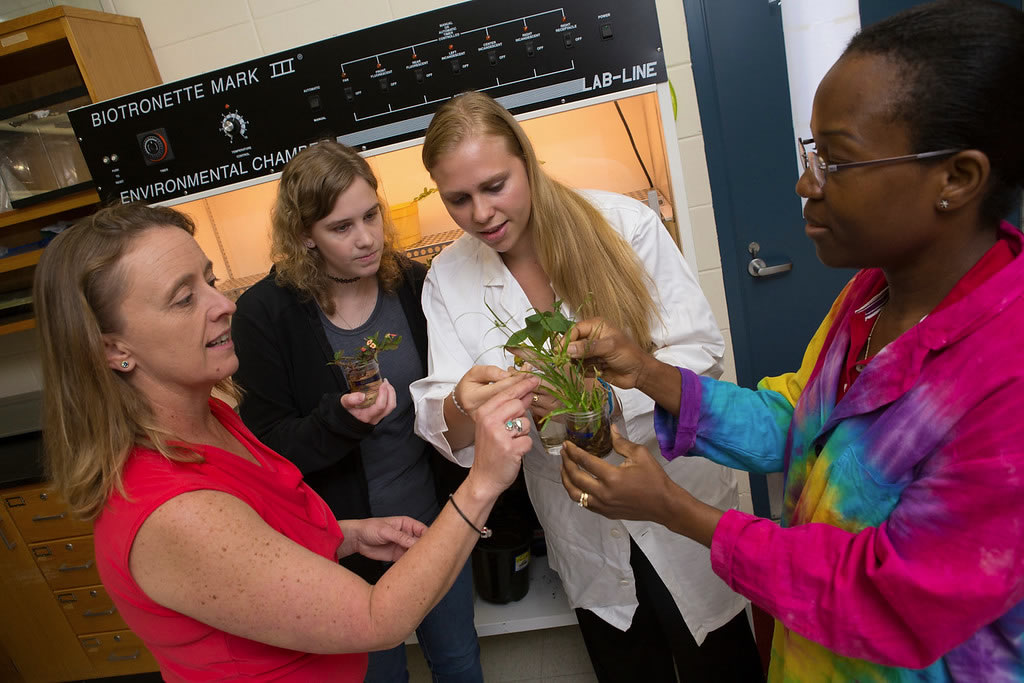 Science
Our science courses and degrees give you a deeper understanding of the role of science in your life. We offer several A.A. transfer plans, a bachelor's degree in biology and biotechnology and environmental science degrees.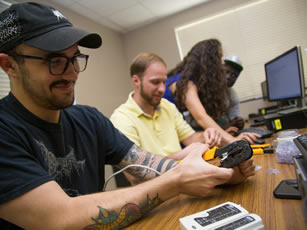 Technology
The internet has transformed how we live, work and play. Our technology degrees, classes and industry certifications can prepare you for high-paying technology jobs that remain in demand.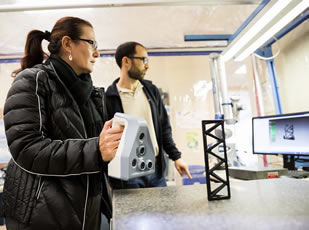 Engineering
Our engineering and manufacturing programs meet the growing need for college-educated problem solvers who can support the engineering process. Get ahead with our industry-recognized certifications and specializations.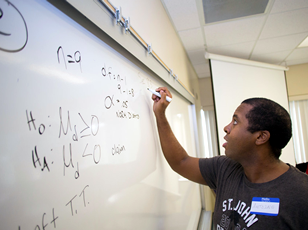 Math
Math is the most widely used subject in the world. When you master math, you gain building blocks for the rest of your education. We offer programs to get you started or advanced classes to complete your degree.